Switch to Release Full-Length New Album February 14
In 2019, Life.Church's Switch burst onto the Christian music scene with their first EP, Symphony (Dream Records). The title track broke Billboard records when it held the No. 1 spot on the Billboard Christian Hot AC / CHR chart for 13 consecutive weeks and twice earned the highest number of spins in one week for the Billboard Christian Hot AC / CHR chart. By the year's end, "Symphony" was named the Hot CHR Chart's #1 Song of the Year, and Switch was honored as Billboard's 2019 Top New Christian Artist.
On the heels of this success, Switch is excited to announce the release of their debut full-length album, Symphony, on February 14.
"We're excited to be able to share new music from Switch, less than a year from the release of our first EP," said JT Murrell who oversees worship album production at Life.Church. "It's so humbling to be able to tell the stories of the people in our church in a way that blesses the global Church."
The group worked with Louis Biancaniello to produce four brand-new songs for the album, including the group's second radio single, "Count Me In." Like their song, "Symphony", the sounds of the new single will push the envelope.
"What we love musically about this song is that it begins with a simple vocal and a kick drum. It's not cluttered, busy, or big," said Murrell. "There's no panic in the chorus lyrics. Just a calm resolve to follow Jesus despite the odds. I'd say this song sounds how that step of faith feels."
The songs represent the future with touches of pop and EDM. Sonically, it's a progression of what the group produced with the Symphony EP, but it goes further. Fans can expect the same melodic vocals from the team, but with even more advanced material.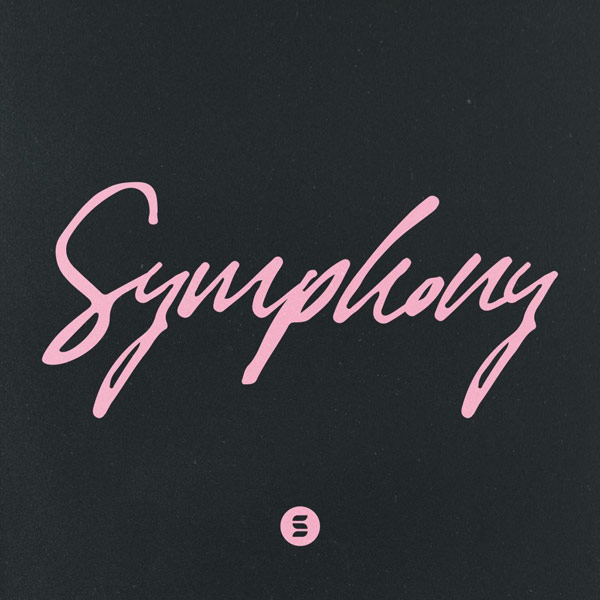 Track listing:
Wild
Jump
Count Me In
Higher and Higher
Symphony
Overflow
Close
Heartbeat
Lifeline
Obsession
Connect with Switch:
Website | Facebook | Instagram | YouTube
Connect with Life.Church:
Website | Facebook | Instagram | YouTube
ABOUT SWITCH:
Switch is a collective of worship pastors from Life.Church, a multi-site church meeting at 34 physical locations in 10 states and globally at Church Online. As an extension of the church's mission to lead people to become fully devoted followers of Christ, Switch is passionate about creating modern music that encourages listeners to pursue a relationship with Jesus. Following the success of its first EP, Symphony, Switch was named Billboard's 2019 Top New Christian Artist and the title track "Symphony" earned Hot CHR Chart's #1 Song of the Year in 2019. The group will release its debut full-length album, Symphony, on February 14th, 2020. To learn more about Switch, follow @switchmsc on Instagram or visit www.life.church/switchmusic. 
ABOUT DREAM RECORDS:
DREAM provides artists with a genuine approach to how real artist development should be done. By allowing for a partnership as a business model, DREAM artists empower themselves to develop and carry out a real vision for their lives as they affect other people's lives with their music and message. Incorporating social media, press, radio and touring, DREAM is helping its artists grow together as a family. DREAM was founded in 2008 and has grown to 17 different divisions comprised of multiple labels, merchandise, apparel, mobile, publishing and film.
Tags : switch switch new album Switch to Release New Album February 14 dream records