Philip Kolb is Leaving Soul'd Out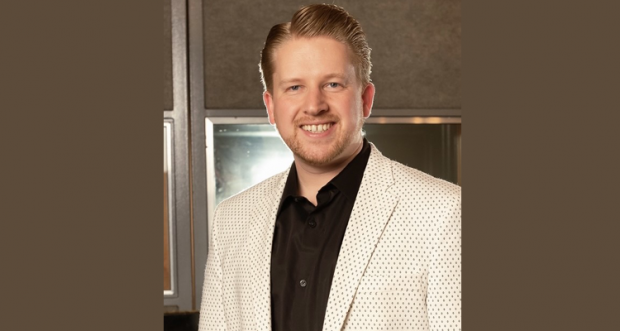 Philip Kolb is leaving Southern Gospel trio Soul'd Out in February. Soul'd Out, which comprises of Matt Rankin and Jason McAtee other than Kolb, has yet to respond to the announcement.
Kolb writes, "As of February 2023 I will be stepping away from my position with Soul'd Out. I have been very blessed with the opportunity of being a part of Soul'd Out for the last few years however, the time has come for a change.
"I want to thank all the guys I've had the privilege of working with in the group. They all taught me so much and I'm forever grateful. I especially want to thank Matt Rankin for believing in me and having me on his team. I am looking forward to seeing where God will lead me in this great world of Christian music. Thank you all for your prayers and support." 
In this spirit, Soul'd Out Quartet travels the country with a mission of evangelism and discipleship to not only win souls for Christ by telling the world "what the world doesn't know", but also to further strengthen and encourage God's people to be the salt and light to the world and ambassadors for Christ, that we are each called to be and to exhort God's people to be servants with hearts on fire! 
Tags : Philip Kolb Soul'd Out Soul'd Out NEWS Soul'd Out trio