Cheryl Boggs Dedicates Her New Single "Get Up" to the Downtrodden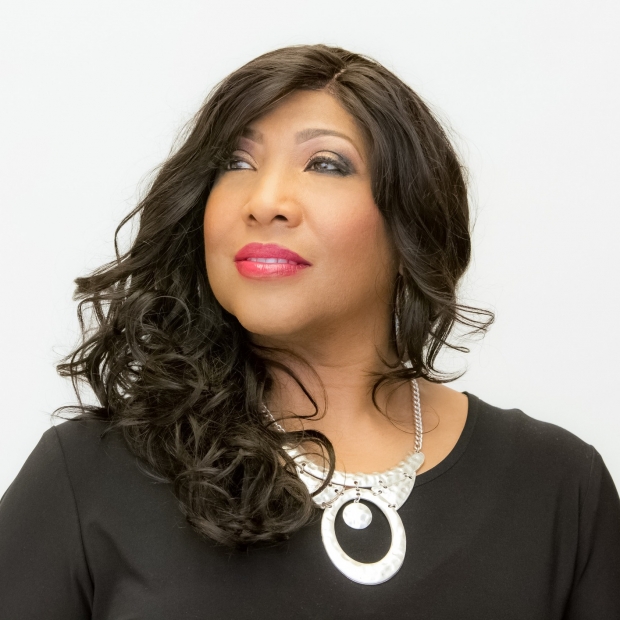 Radio host, Gospel recording artist, preacher, and worship leader Cheryl Boggs releases her new single."Get Up" is a relatable and inspiring musical journey offered to inspire people who may be tossed and turned by the winds of life.  The Bible promises in John 16:33 - I have said these things to you, that in me you may have peace.  In the world, you will have tribulation. But take heart: I have overcome the world.
"This song is for those of you who have been through so much," Cheryl exclaims. "Whatever you're going through, God will see you through it, so get back on your feet. Get up!"  
"Get Up" is co-written by Cheryl, Terrance Howell, Jesse Wood, and Stuart McCloud of Revival Music Company.  The single is available now on all digital platforms and is gaining airplay around the country on Gospel radio stations.  Cheryl has also released the official music video for "Get Up" on her YouTube channel.  The video, directed and produced by Revival Music Company, depicts real-life scenarios of challenges many of us have or could experience.  Cheryl passionately relays the promise that through Christ, we have victory!  Whatever the challenge, Get Up!
Tags : Cheryl Bogg Dedicates Her New Single "Get Up" to the Downtrodden Cheryl Boggs