Bonnie Raitt Reveals How a Story of Sacrifice Won Her a Grammy Award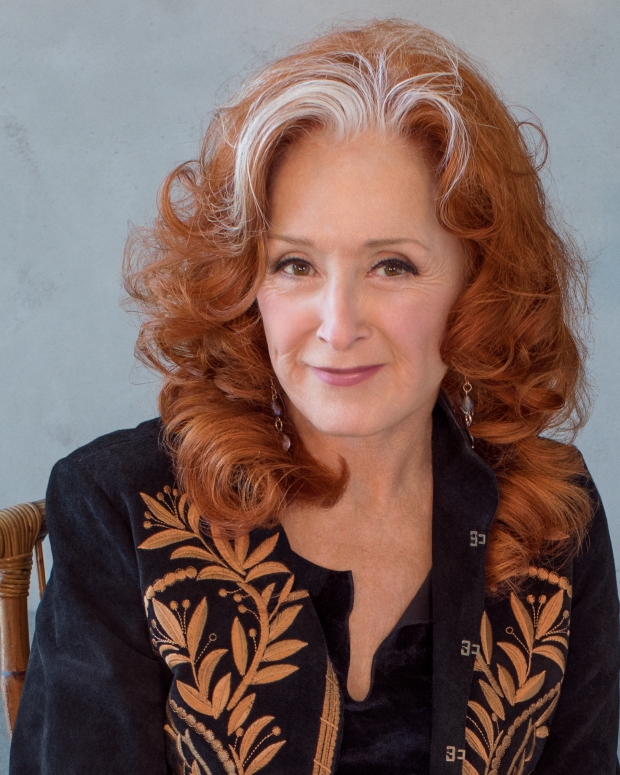 Music legend Bonnie Raitt herself was surprised when her song "Just Like That" took home Song of the Year at the recent Grammys Awards. "Just Like That" is also the title track of Bonnie Raitt's 21st album. 
"Just Like That" is a story song about a fictional character Olivia Zand, a grief-stricken mother who receives a stranger at her door. While the hardened, solitary Zand at first wants to turn him away, she lets him in and soon learns that he was the recipient of her dead son's heart transplant. He has come to thank her for effectively saving his life. "And just like that, your life can change, look what the angels send/ I lay my head upon his chest and I was with my boy again," Raitt sings. 
Raitt has taken the time to talk about how she was inspired to write the song. "I saw this story on the news of this woman that had met the man who had her son's heart and said, 'Would you like to listen to it? Sit next to me and put your head on my chest.' Because things have been so tough the last few years, I just broke open and was just inspired."
"And we lost John Prine, and I wanted to write a song about what it feels like to tell the good news stories. It's a heart wrenching-story but a heart-warming story about grace and redemption. And God knows we need some stories like that right now." 
When Raitt realized that "Just Like That" was in the running in the Best Song category, she felt particularly proud that her "little record" struck a chord. "I'm was so glad to be nominated, and I was very surprised... but holding up our end of the American roots and my generation-that made me very proud," she said. 
"To be 73 years old and get Song of the Year for my songwriting when I'm barely a songwriter is just... after five decades. I'm so lucky to do this for a living, and my fans are so loyal and the Academy has been so great to me. The Grammys, the association of my peers have been over and over so kind to me. I'm pinching myself. It's a wonderful thing." 
Tags : bonnie raitt Just Like That Grammy Awards Bonnie Raitt Reveals How a Story of Sacrifice Won Her a Grammy Award Story Behind Just Like That