Rachael Lampa Shares the Story Behind "The Wild Ones"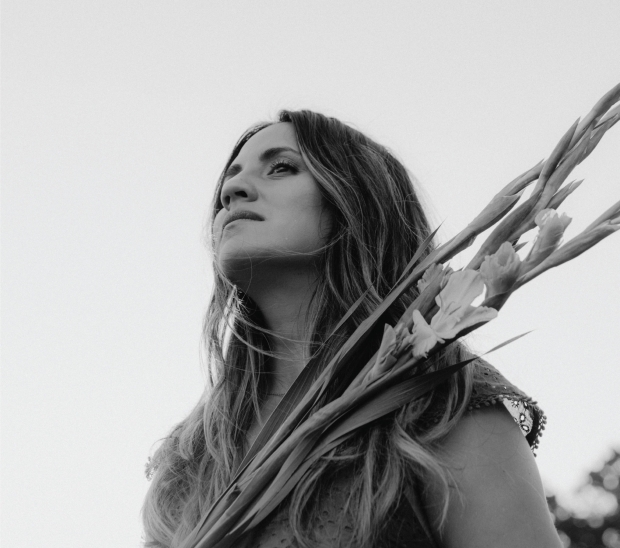 Rachael Lampa follows up her 2022 single "Perfectly Loved" with "The Wild Ones." The official lyric video can be viewed below. "The Wild Ones" is available now. Written by Lampa, Ethan Hulse and Andrew Ripp, "The Wild Ones" is a song dedicated to those who refuse to give up on God and life.
This is for the wild ones/Who never stop dreaming/Never stop dreaming/This is for the underdogs/Breaking down ceilings/They don't need a reason to go/They don't hear the fear that says no/The kinda crazy it takes to change. 
Lampa describes how the song came about. "I was first introduced to The Wild Ones by 2 of my pioneer hero mamas @joannalampa and Amanda McKeehan. We started meeting at the Correctional Center here in Nashville every Tuesday and quickly knew it needed it to be more.
"We started going in almost everyday, talking about the Wild Ones of the Bible (Jesus being the wildest one ), sharing stories, caring for our hearts. The beauty, restoration, friendship, and healing that followed was one of the most profound things I've ever been a part of.
"Sitting in circles with brave women taking on their healing with strength and resilience is a force of nature. I've never been more inspired. We all discovered God's fingerprints on parts of our lives that we didn't know were there and we were being returned to ourselves, to eachother, to unconditional Love. To that young, free, wild spirit. He was calling forth the boldness in all of us to never give up hope and never stop dreaming.
Lampa dedicates the songs to the women who refuse to give up. "This song is for the Wild Ones everywhere and is dedicated to the women I spent long days in cold rooms with doing the work, showing up to their lives. I love and honor you."
Tags : Rachael Lampa Shares the Story Behind "The Wild Ones" rachael lampa "The Wild Ones"