Here Are the Lyrics to Cade Thompson's "Good God"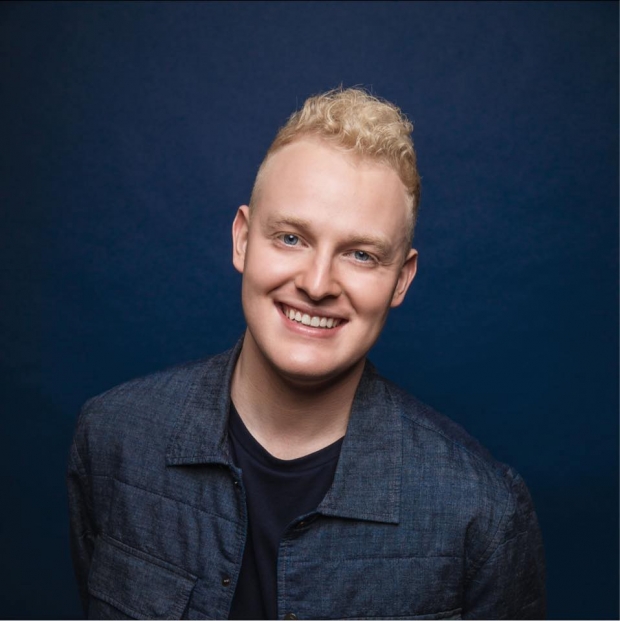 Cade Thompson has released his brand new song "Good God" (stream HERE) with an accompanying music video. "Good God" is taken from Thompson's sophomore album, Empty Room, set to release on April 14. Co-written by Thompson, Jess Cates, and Carter Frodge and produced by AJ Pruis, "Good God" offers a message of optimism that leads listeners into an encouraging spirit of appreciation of God's kindness.
Thompson shares, "The lyrics in my song 'Good God' combined with the energy in the music both reflect the confidence and joy we can all have in God's promise, that through the highs and the lows of life, we can still rest in the goodness of God and walk in His amazing love, mercy, and grace. The character of our good God does not change despite our circumstances." 
[Verse 1]
Woke up with the sunshine
Shining on down
Coming through the window pane
Got so many blessings
All around
And joy written on my face

[Pre-Chorus]
My worries are gone
Cause I found a love
And it's lifting me up
It's more than enough
More than enough 
[Chorus]
I got holy ground underneath my feet
I got grace like rain washing over me
I got all the love I could ever need
I got a good God, good God
I got mercy running through my veins
Got a Freedom song I can't contain
And I know it's gonna be a good day
I got a good God, good God, good God 
[Verse 2]
There's nothing like your kindness
Holding me up
Every time I'm feeling low
There's peace likе a river
Never runs dry
Ovеrflowing in my soul

[Pre-Chorus]
My worries are gone
Cause I found a love
And it's lifting me up
It's more than enough
More than enough

[Chorus]
I got holy ground underneath my feet
I got grace like rain washing over me
I got all the love I could ever need
I got a good God, good God
I got mercy running through my veins
Got a Freedom song I can't contain
And I know it's gonna be a good day
I got a good God, good God, good God 
[Bridge]
It's gonna be a good day
'Cause I got a good God
It's gonna be a good day
'Cause I got a good, good God
No matter what comes my way
Seasons always change
But He's a good God
He's a good, good God

[Chorus]
I got holy ground underneath my feet
I got grace like rain washing over me
I got all the love I could ever need
I got a good God, good God
I got mercy running through my veins
Got a Freedom song I can't contain
And I know it's gonna be a good day
I got a good God
Good God, good God
I got a good God
Good God, good God
I got a good God
Good God, good God