ICF Sunday Night Drops "Higher than Mine" Today!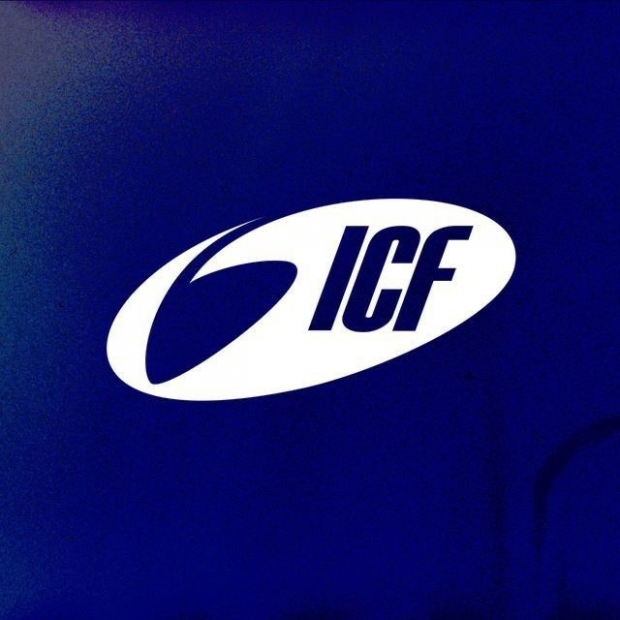 Swiss-based worship team ICF Sunday Night release their energetic single titled "Higher Than Mine" via Integrity Music today. ICF Sunday Night  is the sound of ICF Church young adults ministry in Zurich, Switzerland. Their vision is to bring the message of the gospel to the young generation with fresh tunes and engaging beats.
"Higher Than Mine" is a call to trust God --- His timing, ways, and heart for his children, knowing that His ways are higher than ours. It poses the question, what if life is out of your control? If someone in your circle passes away, depression slowly kicks in or if your marriage fails? That makes being confident in God's good plans much harder, but ICF Sunday Night encourage the people of God to trust Him, not as a one-off decision, but a daily choice. 
Tags : ICF Sunday Night Higher than Mine Integrity Music ICF WORSHIP