Hannah Hobbs Announces Her Pregnancy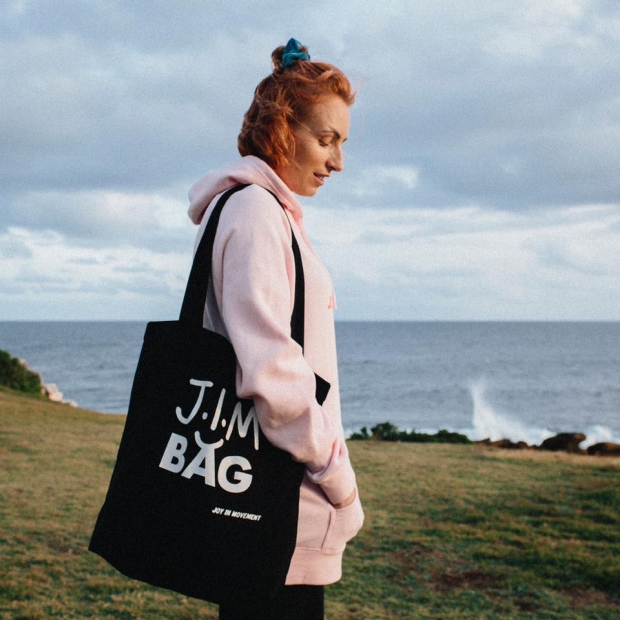 Worship leader and songwriter Hannah Hobbs announces that she and her husband Jarad are pregnant. The baby is due later this year. The couple, who resides in Sydney, Australia, already have two children (Jax and Jericho). 
Hobbs has recently released her intimate live solo project, Sundown. Her solo debut features a live recording night of worship and includes Hillsong's Ben Fielding, Cass Langton, Alexander Pappas as well as Rita Springer and more. Inspired by the Sabbath, Sundown was recorded to enter into a time of rest and refreshing in God's presence.
Hobbs is also one of Hillsong Church's key songwriters and worship leaders, having co-written the songs 'Wake,' 'Love Goes On,' and 'Thank You Jesus.' She is the Creative Pastor of Hillsong's City Campus in Sydney.
Having first made a decision for Christ at 13 years of age when a friend invited her to church, Hannah quickly became involved in the church's youth praise and worship team as a guitarist, worship leader and then songwriter. Now, as an oversight of one of Hillsong's largest creative teams, Hannah's ability to see the 'gold' in people has led to her discovering some of our greatest young worship leaders and musical talents and mentoring them in their gift and calling.
With an unassuming leadership style, genuine belief in others, and the gift of encouragement, Hannah's love for Jesus is contagious and people flourish under her leadership. Both her and her husband Jarad are passionate about seeing people connect with the heart of God, and leads the church congregation in worship weekly with a compelling presence. In response to the question of what she loves most about her role, Hannah says, 'I love our team. It is full of incredible people.' She is simply a lover of Jesus and of people.
Tags : Hannah Hobbs Hillsong hillsong worship Hannah Hobbs Announces Her Pregnancy hillsong church