NF Reveals the "MOTTO" of His Career Today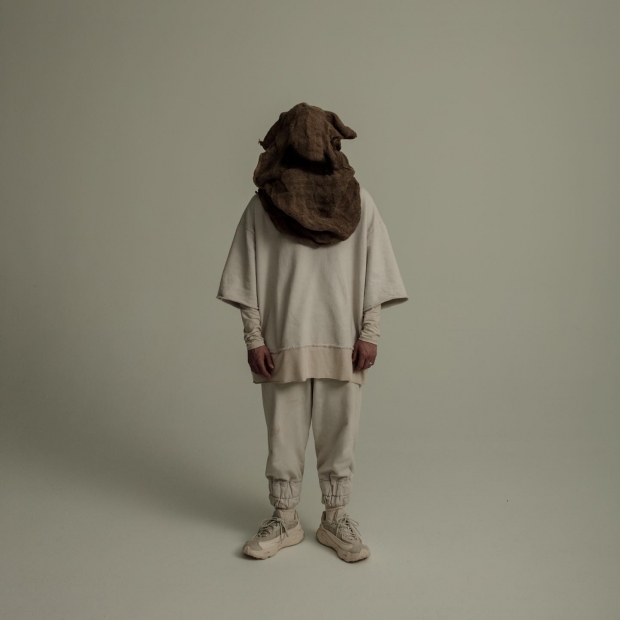 Rapper NF releases his new single "MOTTO" today. The song is the second single from NF's 5th studio album HOPE. The HOPE album is slated to release on April 7th. You can pre-save/pre-add HOPE here. You can view the "MOTTO" music video below. 
The song showcases NF's signature blend of introspective lyrics and hard-hitting beats, as he reflects on his journey from obscurity to fame. In between lines, he addresses how he does not follow the trend of mainstream music. NF also reveals that he is not in the music business to gain fame and win awards as he does not want to compromise his artistic vision or change his style to please others. 
Oh, God (Yeah)
You might catch me at the award show
Eatin' popcorn in the back row
Catchin' Zs with my hat low
No nominations, but it's cool though
Oh, God
You might see me in the same clothes
I had on last week, am I ashamed? No (Yeah)
You heard the sayin', "If it ain't broke
Don't fix it," that's my motto 
Tags : NF NF Hope NF Motto nf new single