Tim Keller's Cancer Update: "New Tumors Have Developed"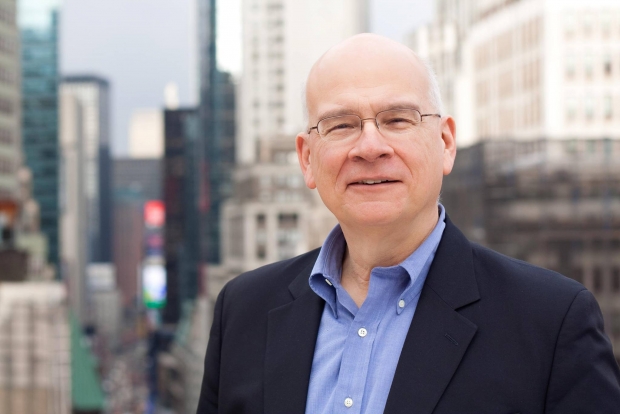 Tim Keller, the founder of Redeemer Presbyterian Church in New York City and City to City, is a survivor of thyroid cancer, which he had in 2002. In May of 2020, he was diagnosed with stage 4 pancreatic cancer. Now, the cancer has surfaced as tumors in "inconvenient parts" of his body.
Keller will be returning to the National Cancer Institute in Bethesda, MD in April to do a variation of the immunotherapy that he had received last year. It was successful in eradicating 99% of the tumors. However, the procedure was extremely brutal with lots of unpleasant side effects.
Keller writes, "... new tumors have developed. They are unfortunatey in some fairly inconvenient parts, so the docors encouraged us to go through the treatment again." 
Keller appreciates if readers would pray for him and his wife Kathy. "Please pray for our trust and dependance on God, for his providental oversight of the medical preparations now in process, and for our desire to glorify God in whatever comes our way. Thank you."  
Tags : tim keller tim keller cancer tim keller news the gospel coalition