Tasha Layton to Release Debut Book "Look What You've Done"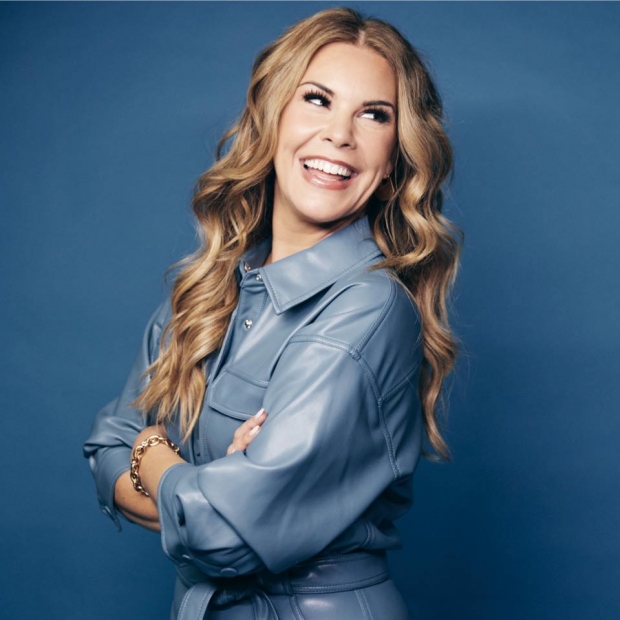 Dove Award-nominated artist Tasha Layton will be releasing her debut book, Look What You've Done: The Lies We Believe and the Truth That Sets Us Free, on March 21 through K-LOVE Books. The foreword was penned by New York Times bestselling author Bob Goff, who released his latest book Undistracted in 2021. 
Inspired by her powerful hit song of the same title, Look What You've Done delves into Tasha's journey of finding freedom in Jesus through life's twists and turns. Tasha takes readers through her early days in small town South Carolina, to her big breakthrough as background singer on stage with Katy Perry, to the mission field in Kenya and beyond. Across many countries and all her days, the truest constant in Tasha's life has been the presence of God in both the highs and the lows. 
As her inspirational stories reveal the ways God has guided her journey, Tasha also shares vulnerable reflections on the struggles she's faced in her life of faith and music. Readers will identify with Tasha as she describes the lies that she allowed herself to believe as she battled with comparison, self-image, and the uncertainty of finding her purpose. Through challenges like these, God continues to bring Tasha wisdom and truth regarding who He is, and who she is meant to be. Look What You've Done helps readers to:
Discern God's truth from the world's lies
Find freedom, truth, security, and identity in Jesus
Become increasingly bold in prayer
Live as a Christian in an uncertain world
See God's miracles in their life
Begin to embrace seasons of waiting
Look What You've Done: The Lies We Believe & The Truth That Sets Us Free will inspire you to walk in boldness and love, sharing the goodness of God revealed in your life.
Tags : tasha layton Tasha Layton new book tasha layton news Tasha Layton look what you've done