Gospel Music Legend & Former Lead Singer of Oak Ridge Boys, Calvin Newton, Dies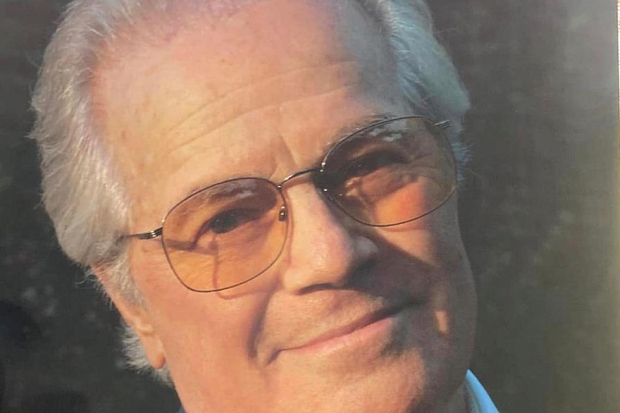 Gospel music legend, Calvin Newton, passed away peacefully in his home, on Lookout Mountain, Georgia, on Friday, March 3, 2023. He was 93 years old. Newton was a Korean War veteran, member of the GMA Gospel Music Hall of Fame and the Tri State Gospel Music Association Hall of Fame.
In his late teens Newton was recruited to join the Blackwood Brothers, then a prominent Southern gospel quartet. From 1953 until 1956 Newton sang lead for the Oak Ridge Boys, and later he was a co-founder of the Sons of Song, one of the first pioneering acts in what would become the CCM industry. 
Newton was the lead singer of the Oak Ridge Boys for three years in the 1950s - preceded the four current members of the group,  They did covers of two hit "pop" songs-Crying in the Chapel and I Believe, that Calvin was featured on. In 1955, Bob Weber took ownership from Wally Fowler and moved the group to his hometown of Statesville, North Carolina. 
Newton leaves behind a son named Wesley, daughter named Jackie and their respective families, plus extended family. A celebration of life took place on March 13, with the graveside service happening on Tuesday (March 14).
Newton will be sung home by the Gaither Homecoming Choir, featuring the Easters, Nelon's, the Blackwood's, and The Oak Ridge Boys, and many more joyful voices! After the service, there will be visitation at the front of the church, and anyone who wishes, may bring a dish to have Calvin's favorite thing, DINNER ON THE GROUND in the Fellowship Hall.

Then on Tuesday, March 14, Calvin's Chattanooga National Cemetery, 30 minute graveside service, with full military honors, will be at 2 PM. (arrive at 1:45). Online condolences may be shared at ryanfuneralhome.net. 
Tags : Wesley Calvin Newton Wesley Calvin Newton death Oak Ridge Boys Gaither Homecoming Choir Wesley Calvin Newton funeral