Lauren Daigle Invites Fans to Her New Album Preview Concert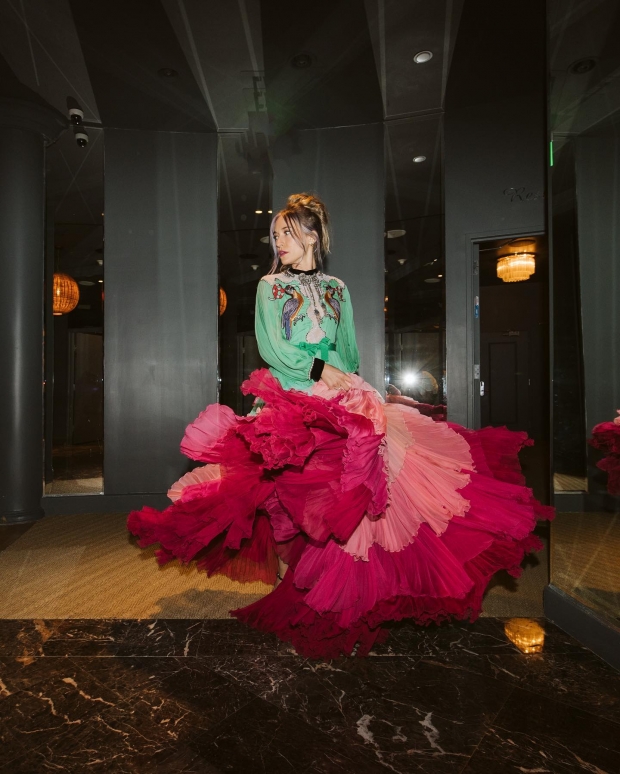 Two-time GRAMMY® Award-winning singer and songwriter Lauren Daigle invites fans to her new album preview concert. The concert will take place on Monday March 27 at 8:00 pm (doors open at 6:30 pm). The venue will be Marathon Music Works at 1402 Clinton St, Nashville, TN 37203 and tickets cost around $65.00 to $199.00. To purchase your ticket, click HERE.
Lauren Daigle's upcoming self-titled album comprises of twenty soulful and uplifting songs and they will be released in two parts. The first ten songs arrive May 12, and the other ten release later this year. The creative team behind Lauren Daigle is led by Grammy®-winning producer Mike Elizondo (Twenty One Pilots, Mary J. Blige, Fiona Apple, Carrie Underwood), and includes co-writes with Natalie Hemby, Shane McAnally, Amy Wadge, Lori McKenna, Jason Ingram and Jon Greene to name a few. 
"This is my most precious project," Daigle shares, "It's got fun moments, solemn moments, extrovert moments and introvert moments. And I'm just thrilled about taking my songwriting further on this record than anything I've done previously."
Lauren Daigle taps into every side of the multi-faceted artist herself - showcasing her stunning and powerful voice, rich storytelling, and incredible musicality drawn from and inspired by her New Orleans roots.
Tags : Lauren Daigle New Album Preview Concert Thank God I Do lauren daigle new album