Mitch Wong Teams Up with Hope Darst on the Easter-Themed "Burial"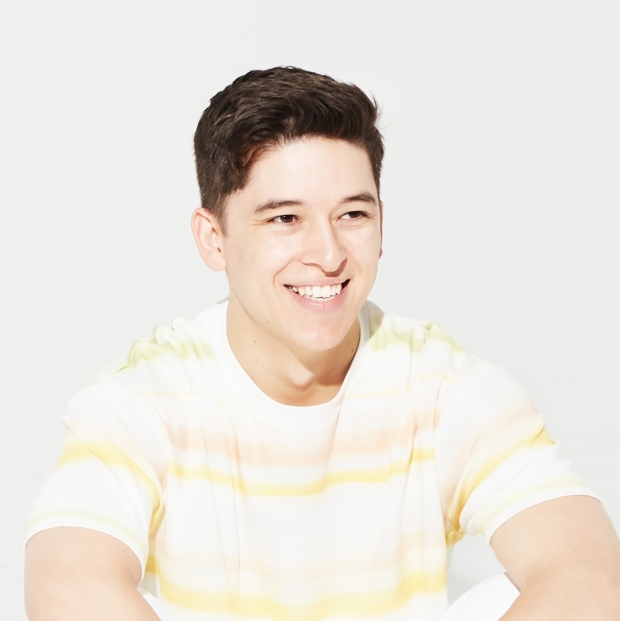 Australian-born and Nashville-based GRAMMY® award-winning songwriter and worship Mitch Wong has teamed up with Hope Darst to release a brand new version of the song "Burial." The original version can be found on Wong's debut album, a beautiful ending, a blessed beginning. The first full-length project takes listeners on a journey from burial to bloom. The concept revolves around the theme of surrender - allowing our old nature to die - and the beauty of resurrection, reminding us that death isn't the end but the Divine doorway into fulness of life and joy. 
"Burial" is an energetic Easter anthem that celebrates letting go of the old and becoming new creations in Christ. Mitch Wong, as a songwriter and an artist, is passionate about leading the Church back to the power of the Cross and the resurrection of Jesus. 
"Working with Hope on this song was a dream come true," he says. "During the years I was traveling to Nashville from Australia to write songs I would always visit The Belonging Co and was deeply ministered to and impacted by the way she leads worship with purity and authority. Now that we are good friends, it made it extra special to sing 'Burial' with her!"
The feeling was mutual as Darst shared her excitement to partner with Wong, "one of the greatest songwriters of our generation," she said. "To follow Christ means that we must die, like Jesus, in order to live, and 'Burial' tells this truth so beautifully," she adds.
The new version of 'Burial' offers a beautiful and harmonious rendition of a timely song for the Church to sing and meditate on at this time. To this day, Wong is incredibly humbled by and grateful for the opportunities he has had to write songs and sing them, whether in crowded rooms or alone with the Lord. He has collaborated with some of today's most influential Christian worship leaders, such as CeCe Winans, Chris Tomlin, Matt Redman and Brooke Ligertwood. 
Tags : Hope Darst Burial mitch wong Mitch Wong news Integrity Music