Andrew Ripp Releases a New Version of His Most Requested Song "Roses"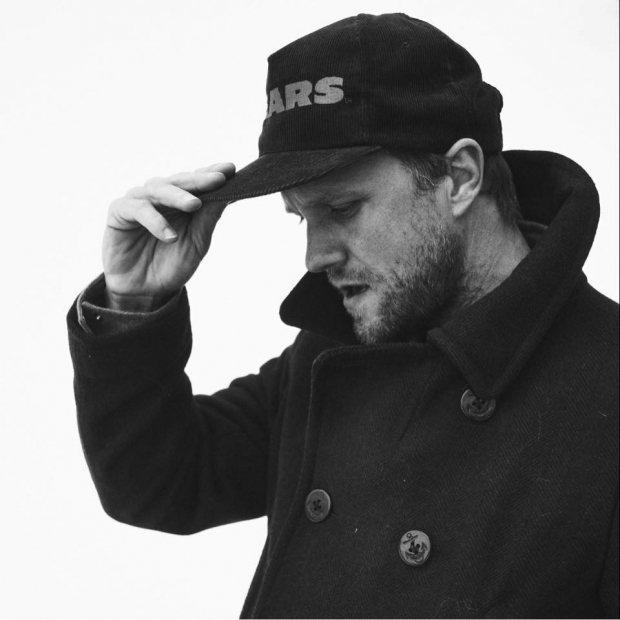 Soulful singer, songwriter, and GRAMMY Award® nominee Andrew Ripp has released a new version of his song "Roses." The song was first released on Ripp's 2021 album Evergreen. Fans who have seen Ripp perform live will be able to testify that "Roses" is one of the most requested songs. 
Ripp writes, "Of all of the songs I've ever released in my entire career (over 15 years). `Roses' has been the most requested by fans. Even more than `Jericho' and`Fill My Cup.' This is me responding back with a massive THANK YOU to those who have already championed this song.
"I wanted to give y'all another version that feels a bit bigger production wise and offers a few melody changes in hopes to match the emotion of the lyric in a fresh way. It's also piano & electric guitar driven rather than acoustic. I know some of y'all might be super attached to the original and that great but I felt compelled to give this song a spotlight.
Ripp is a GRAMMY Award-nominated soulful singer-songwriter based in Nashville, Tennessee with his wife and daughter. He celebrated his twelve-year sober anniversary this past January. He has been described by ABC.com as "a talented artist that creates music that other musicians respect, fans have waited for, and newcomers will fall in love with."
In his career, he has shared the stage with Andy Grammer, Sara Bareilles, NEEDTOBREATHE, Plain White T's, and Jon Foreman, and his music has been featured on "American Idol," "House of Lies," "One Tree Hill," and "Vampire Diaries."
Find out more by visiting AndrewRipp.com.