TAYA Sings "Oceans" in the Middle of Times Square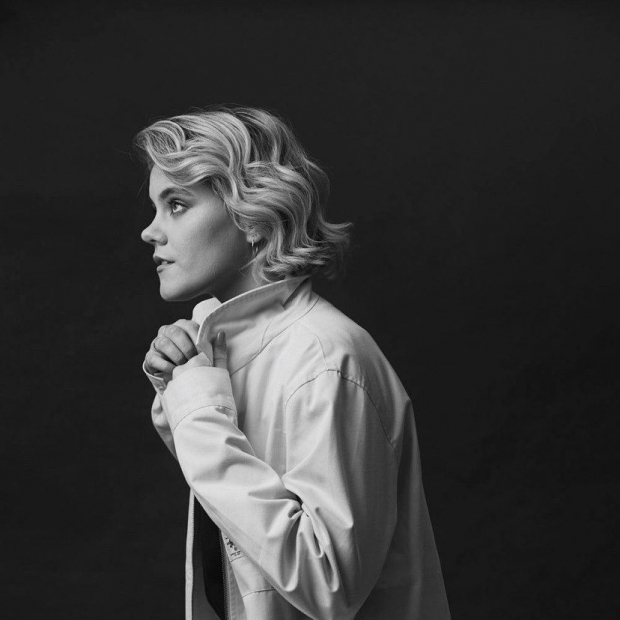 Globally renowned vocalist TAYA , best known for her role in Hillsong UNITED, performed her hit song "Oceans (Where Feet May Fail)" in the middle of Times Square to open up the premiere of The Journey, a movie that features Andrea Bocelli.
TAYA writes, "A huge thank you to the entire team at TBN for having me be apart of this at all and for coordinating such a special day. I cannot believe this project with Andrea Bocelli is finally coming out?!?!
"'The Journey,' will be in theatres April 2nd - 9th, right through the holiest week of the year.So mark your calendars, grab your tickets and celebrate Jesus with us as we travel home on the Via Francigena via horse back, sharing and singing about our faith. There's so much more I will say about this movie but for now I'll just say this - the Lord always has perfect timing indeed See you at the movies in April y'all."
This year also marks the 10th anniversary of "Oceans (Where Feet May Fail)." The song was the second and final single from Hillsong UNITED's third studio album, Zion (2013). Written by Matt Crocker, Joel Houston and Salomon Ligthelm, the hit was produced by Michael Guy Chislett.
The song spent a record 61 non-consecutive weeks at No. 1 on the Billboard Hot Christian Songs chart. In the year-end summaries, it was the chart's No. 1 song in 2014 and 2016, No. 2 in 2015, and No. 10 in 2017. Billboard ranked it as the No. 1 Christian song of the 2010s decade. The song was certified quadruple platinum in the United States.
Tags : Taya Hillsong Hillsong United the journey Andrea Bocell Times Square oceans (where feet may fail)