Warren Peay Wowed the Judges at American Idol with Zach Williams' Cover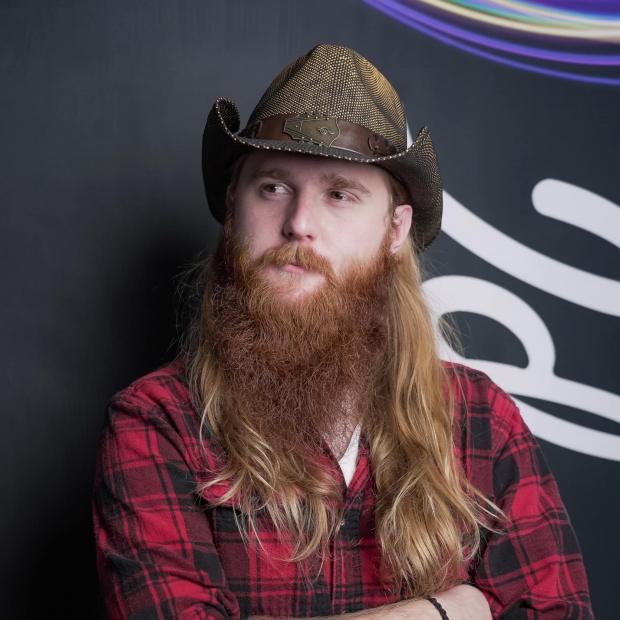 Warren Peay covered a Zach Williams song for his American Idol audition, which aired recently. All three judges said "yes" after  Warren's rendition of "To The Table." 
"What an incredible experience!" Peay said on Instagram on Sunday. "Tonight, I performed for the Idol judges and got the golden ticket to Hollywood! Praise God for this amazing opportunity, and a huge shoutout and thank you to everyone who has supported me in starting this journey. Be Blessed!" 
Peay, a 23-year-old appliance repair technician from Bamberg, South Carolina. Peay was previously the lead singer for Colston Branch, a Christian band based at Colston Branch Baptist Church near Bamberg, S.C.. In 2019 Colston Branch released an 11-track, self-titled Christian album.
He was immediately likened to country singer-songwriter Chris Stapleton. "I thought you were Chris Stapleton's brother," pop singer Katy Perry told Peay after he walked into the audition room.
Peay replied, "I've been gettin' a lot of that."
Perry called Peay "a Christian Chris Stapleton" and said she immediately thought he looked the part and prayed he would sound it too.