Maddie Rey Drops the Fiery "Consumed"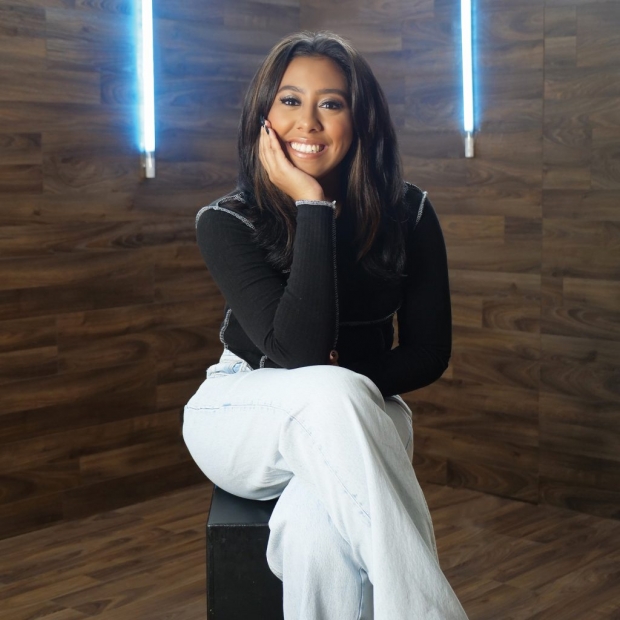 Christian recording artist, author, speaker and influencer Maddie Rey has released her brand new single "Consumed." The song is currently available for download or streaming on all digital platforms. You can watch the accompany song video below.
Rey writes, "This is a song for the fiery, bold, and passionate Christian that desires to live a life CONSUMED by God! No more living lukewarm, we're going all the way with God!"  
The energetic singer and performer has been ministering to her peers since she was 12. In the past two years  alone, she's performed on more than 50 major event stages across the country. At home in Waukegan, Illinois,  she continues to serve at the church her parents founded, Church of Joy, where she previously hosted The Encounter Live, a weekly youth-oriented live production, and where she leads a youth service every Thursday Night as the Youth Pastor. Moreover, the magnetic influencer begins each week by encouraging her thousands of her fans on Instagram with a "Maddie Rey Monday" post, through which she shares a brief video, a Scripture verse and an impactful word of encouragement.
For the latest information on Maddie Rey, visit www.maddierey.com and products and merchandise are available at www.thedwellshop.com.
Tags : maddie rey Maddie Rey interview Consumed maddie rey news