HOLLYN's "My Little Dove" EP Expresses Her Heart Posture as a Mother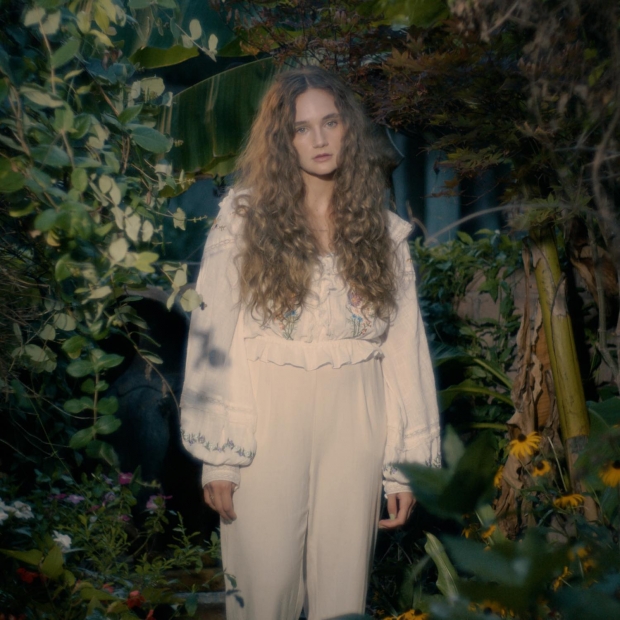 HOLLYN is back! She will be releasing her six-song EP My Little Dove on May 12th. These songs were birthed out of Hollyn's transition into motherhood. Hollyn and her husband Dillon Wilson welcomed a daughter, Jonas Lovey Wilson, on March 16, 202. These new songs express her heart posture of being a daughter, mother, and a hopeful pioneer.
Hollyn writes, "A collection of six songs about my little dove, and for the One who is always with me."
As for the making of these songs, Hollyn continues, "For my newest project, everything you will see will be from me personally. Organic. Raw. Real life. What brings me unapologetic joy. No pressure of a release schedule No fancy music videos Just a closer look into what life is really like now a days. I've decided that I'd rather go with the Wind."
Hailing from Ohio, raised in the church and on the music greats from Lecrae to Southern Gospel, this American Idol alum has been working the past two years on her national debut. Hollyn has a style all her own. Listeners were introduced to this vibrant young lady on TobyMac's songs "Lights Shine Bright" and "Backseat Driver," which she is also a co-writer. 
Hollyn's music has combined for 42 million streams on Spotify, Pandora and YouTube since the release of her self-titled debut EP in 2015. Her first radio single made radio chart history with 95 percent of the Hot AC/CHR panel adding the single out of the box and spent nine weeks at No. 1. Hollyn has two No. 1 Hot AC/CHR singles plus a No. 1 as a featuring artist on TobyMac's "Backseat Driver."