Phil King Teams Up with Meredith Andrews for "Psalm 23 (I Am Not Alone)"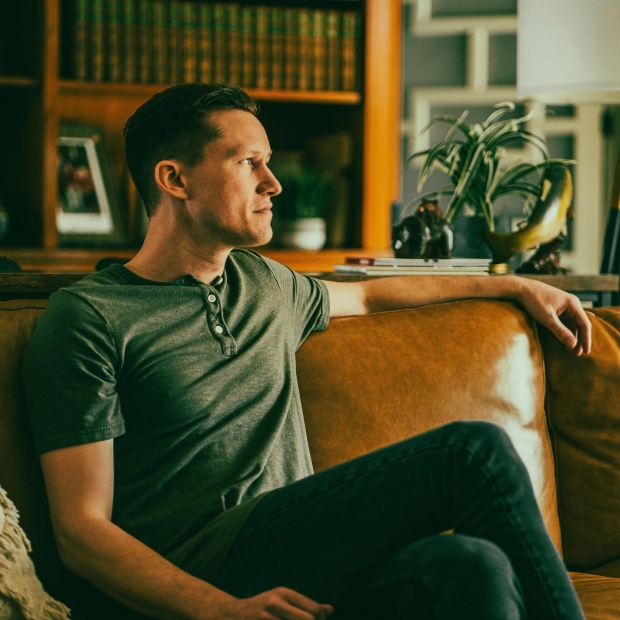 Worship artist and songwriter Phil King has teamed up with Meredith Andrews to record, "Psalm 23 (I Am Not Alone)," the first single from King's upcoming album that will be released later this fall. 
There has never been a time more needed for the truth of the good news than possibly now. Mental health statistics show that the feeling of loneliness is at an all time high, and in a moment when there is more connectivity worldwide than ever before in history, people are more isolated. Yet we are not alone, nor will we ever be. It is the promise of God. He will never leave us or forsake us.
"Psalm 23 (I Am Not Alone)" was written at The Emerging Sound camp in 2017. Since then, it has blessed so many people, helping them see that God is with them through all of the mountains and valleys of life.We pray that this version of Psalm 23 will reach you wherever you find yourself. We pray we will all see and know that God experientially as He leads us like a Shepherd into this new season. 
King writes, "Many years back during church, my pastor began singing the first line of this song and the Good Shepherd was instantly at hand. He rushed in with His comfort and made the place where I was standing green pastures. It is a privilege to carry this timeless song into a new day.
"Friends, it is my prayer that this April 14th, fresh courage and strength will find and overtake us. Thank you Meredith Andrews for lending your heart, anointing and voice to this beautiful song. I honor the way you love the Lord and His Church. This has been a joy! All of God's kindness that has brought us through will carry us forward into all that lies ahead. This new version of the song reminds me that He is making all things new...and He has not changed. But we have. He is making us more like Him, He will never leave us or forsake us and we will never be alone."
Hailing from Turlock, CA and now based in Dallas, King has led worship at conferences around the world, written a book on worship, Defending the Purity of Worship, and released an independent album, Giants & Oceans, in 2014. After leading the worship department at Christ for the Nations Institute in Dallas, he is now a worship leader at Gateway Church. His aim is to carry the Presence of God everywhere he goes and the message of loving God with all that we are.
For all the latest Phil King tour dates, music news, you can visit:
https://philkingmusic.com/, Facebook, YouTube, Instagram and Spotify.
Tags : "Psalm 23 (I Am Not Alone)" phil king Meredith Andrews