Charles Jenkins Releases New EP "Gospel Music Changed My Life"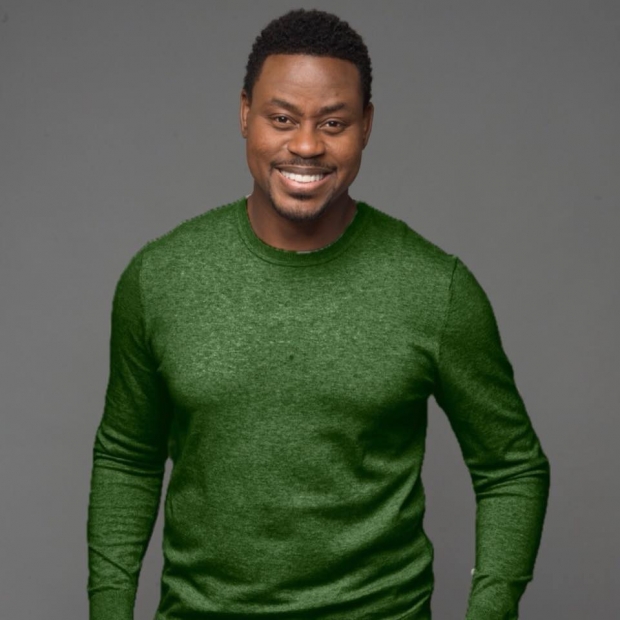 Charles Jenkins is a celebrated hitmaker, label-head, and indie-music mogul with hundreds of millions of streams and views combined. He proudly releases his much anticipated new body of work,Gospel Music Changed My Life. The EP was introduced to fans across the world with the release of the lead single, "God Be Praised," followed by the new fan-favorite inspirational song, "The Soul of A Woman". The EP is globally available now on all streaming and digital platforms, via his Inspire People record label imprint.
Gospel Music Changed My Life is produced by Grammy Award winning producer Warryn Campbell and Grammy nominated producer Marcus Hodge. The EP flashes back to the 70's and 80's with a range of soulful emotions laced with hip-hop inflections. This EP represents the story of a misguided teen who was put in gospel choir for punishment as a 9th grader. Crystallized as one of Gospel Music's leading artists, Charles intends to use this EP and his story to reach at-risk inner city youth with events, music camps, and concerts around the world.
It opens with happy overtones with the inspirational cut "Sweet Sunny Day" which promises to be a timeless classic. The EP moves to a jovial in-memoriam song "Someday" that is so uplifting and bright you would never know it was celebrating a loved one who has departed this world.
"The Grace of God" harkens back to the soul stirring sounds of the Iconic James Cleveland with a dose of modern urban flair, promising to grab the heart of the listener. Charles' remake of the legendary Andre Crouch's "We Are Not Ashamed" is an offering of passionate crowd singing, and musical enjoyment simultaneously. The song invokes everyone to sing and offers a touch of "current, providing room for the listener to be contemplative, bob their head and bounce. The EP closes with the southern, hand clapping, foot stomping "God Be Praised."
Jenkins has earned a combined (18) Billboard #1's, (9) Stellar Awards, Grammy recognition, a Soul Train Music Award nomination, (7) Dove Music Award nominations, (9) BMI Top Songwriter Award and closed 2022 with the Billboard #1 Song of the year for Gospel Airplay.
CONNECT WITH CHARLES JENKINS:
Instagram: @CharlesJenkins
Twitter: @CharlesJenkins7
Facebook:/CharlesJenkinsMusic
Youtube
Tags : charles jenkins charles jenkins news Charles Jenkins New EP Gospel Music Changed My Life