17,500 People Attended Franklin Graham's Tour So Far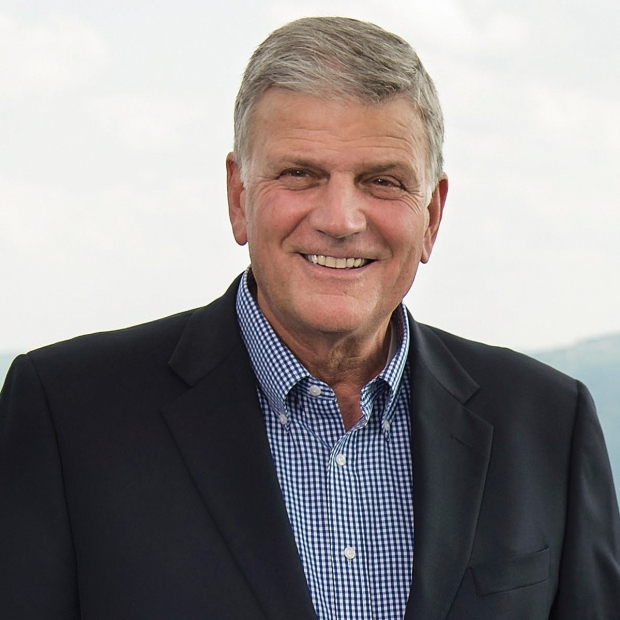 Franklin Graham, the president and CEO of the Billy Graham Evangelistic Association (BGEA) and Samaritan's Purse, kicked off his "God Loves You Tidewater Tour" last Saturday. Music on this tour was and will be performed by Newsboys, Marcos Witt
& Dennis Agajanian. 
The first live stop was at the Charles County Fairgrounds in La Plata, Maryland. Following a tour stop in La Plata, on Sunday, they traveled to Timonium and then Elkton. Other stops will include Salisbury, Maryland; Portsmouth, Virginia; and Edenton, North Carolina. It has been reported that more than 17,500 people attended the first three stops of the tour. 
Since 2017, Franklin Graham has held evangelistic outreach tours in 63 cities across 24 states and preached the Gospel to more than 440,000 people. Most importantly, these tours have helped over 27,000 people decide to follow Jesus Christ.
This spring, the God Loves You Tour is coming to six regions along the East Coast, with stops in Maryland, Virginia, and North Carolina. Each of these one-night events will feature music by a Christian artist and a message by Franklin Graham, who will give attendees an opportunity to surrender their lives to Jesus.
To see previous God Loves You Tour locations and watch a recap video of a previous tour, visit the past tour events page.
Tags : Franklin Graham "God Loves You Tidewater Tour Dennis Agajanian Marcos Witt Newsboys