Rachel Kerr James, Missionary Nurse to War-Torn Vietnam, Dies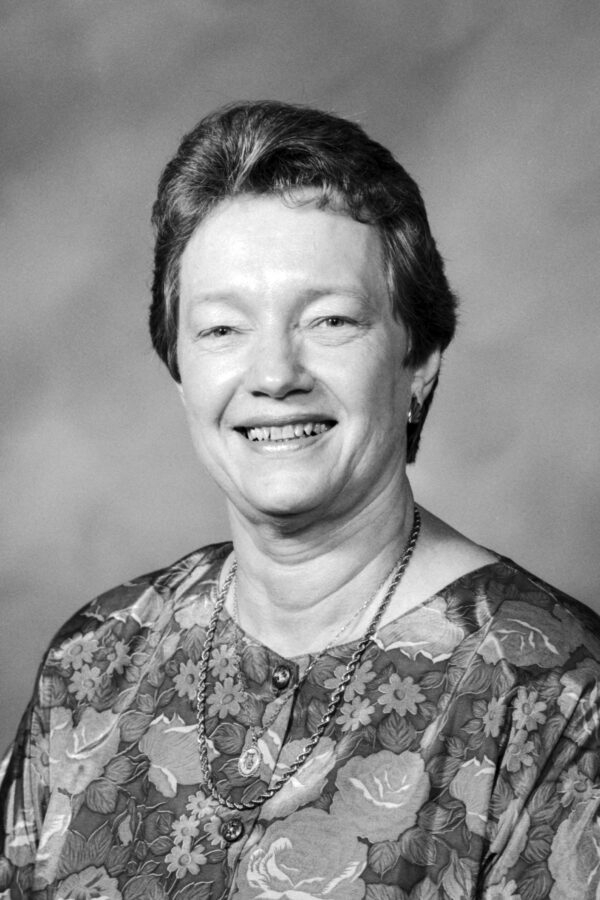 Rachel Kerr James, a longtime International Mission Board missionary who shared the gospel in Vietnam, as well as other areas of Southeast Asia, East Asia, and Northern Africa and the Middle East, has died on April 18, 2023. She was 88. 
James was the first medical professional to arrive on the scene of the US embassy bombing in Saigon in March 1965. She saw the smoke, mangled metal, and scores of people wounded by the blast that ripped a hole in the side of the five-story concrete building. She knew immediately what she had to do. "I am going to stay here as long as necessary," she said to her husband, Sam. "It could be a long time."
James spent three days tending to the wounded at the embassy-and 13 years caring for the people of Vietnam during the war. A Southern Baptist missionary nurse, she volunteered with the Red Cross, set up medical clinics in the villages around Saigon, and launched a mobile clinic, all while raising four children and helping her husband plant churches and start a seminarY.
"I had always wanted to be a nurse and had wanted to be a missionary, but God had not called me yet," Rachel shared while seeking appointment with the FMB.
"My mother had wanted to be a missionary and I suppose hearing her talk during my early years and later realizing the needs of the world through hearing missionaries speak, l felt God called me to be a foreign missionary," she continued. "It was after I surrendered my life to the Lord in June 1948, that I then answered the increasingly definite call to foreign missions. Since then, my whole life has been centered around this call of God."
The family couldn't escape the war forever. Fighting crept closer as North Vietnamese forces pushed toward Saigon. Sam was nearly killed three times between 1965 and 1970.
By April 1975, Saigon's fall was imminent. Rachel and their children were evacuated to Thailand. Sam stayed behind with a handful of IMB colleagues to care for tens of thousands of refugees pouring into the city. The missionaries were finally forced to flee the country just five days before communist forces overran the city.
Later, Rachel served as a nurse practitioner in other areas of Southeast Asia, East Asia, and Northern Africa and the Middle East for 38 years.
Rachel is preceded in death by her son, Philip. She is survived by Sam James, her husband of 65 years; children Deborah Winans (Chris), Stephen James (Barbara), and Michael James (Elizabeth); four grandchildren and five great-grandchildren.
A memorial service will be held at 11 a.m. on May 13 at First Baptist Church, 2709 Monument Ave., Richmond, Va. 23220. 
Tags : Rachel Kerr James Rachel Kerr James death Rachel Kerr James funeral Rachel Kerr James news Rachel Kerr James missionary Missionary Nurse to War-Torn Vietnam