Lawson Bates Celebrates His First Wedding Anniversary with "VOWS"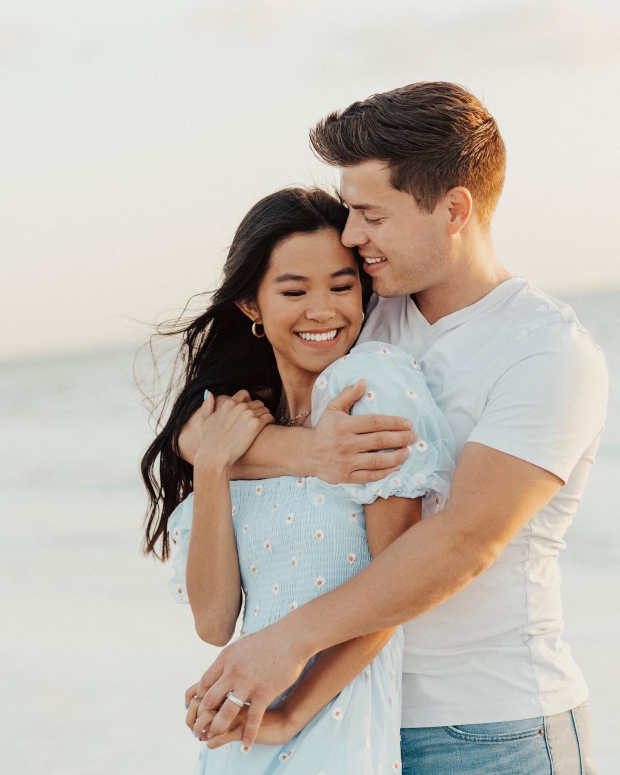 Lawson Bates, talented country singer/songwriter, celebrates his first wedding anniversary by releasing his latest single, "VOWS." The song is a heartfelt tribute to the love of his life and their commitment to each other on their wedding day. 
When asked about the inspiration behind the song, Lawson said, "Writing 'VOWS' meant so much more to me than just another country love song. When I sat down to pen the perfect song for my wedding day, I wanted to truly encapsulate how I felt about committing to the love of my life and how I'd feel in that special moment as she walked down the aisle into our forever." 
Co-written by Lawson and Adam Wheeler, "VOWS" is a beautiful tribute to the joy and excitement of a wedding day, and the lifelong commitment that follows. The song is a testament to Lawson's talent as a songwriter and his ability to capture the essence of a special moment in time. Lawson and his wife, Tiffany, will celebrate their First Anniversary on May 12, 2023.  
With its heartfelt lyrics and Lawson's signature country sound, "VOWS" is sure to resonate with fans and listeners alike. The song is a perfect addition to any wedding playlist and is a touching reminder of the power of love and commitment. "VOWS" is now available on all major streaming platforms. Fans of Lawson can expect more great music from him in the near future as he continues to write and record new songs.