Amanda Cook Returns with Her New EP "Survey, Part 1"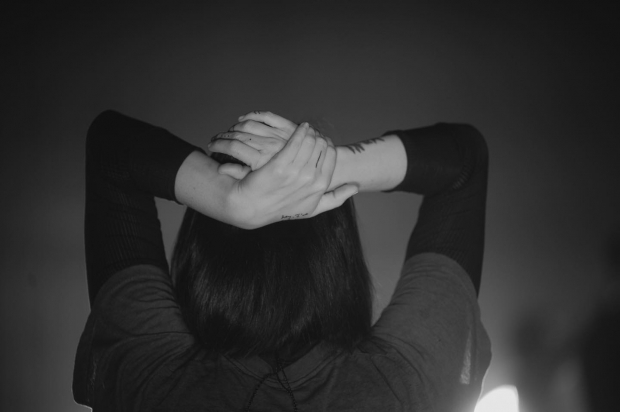 Worship leader and songwriter Amanda Cook drops her much anticipated five-song EP Survey, Part 1. The EP is preceded by the lead single "There's Nothing." The music video for "There's Nothing" can be viewed below. 
With regards to the song "There's Nothing," Cook writes, "There's lots to say cause I'm a wordy person and I make no apologies for that but tonight I'll just leave you with one of my favorite things to ever be jotted down and smushed into the Holy Book. So now I live with the confidence that there is nothing in the universe with the power to separate us from God's love (Rom 8:38)."
Cook is a writer/musician/lover of books who's been busy working on several musical projects. She uses music as her go-to mode of transportation and connection. Cook has released several albums that explore the intersections of faith/doubt, love/loss, hope/despair, and fun/not-fun under several monikers (Amanda Cook, Falcon, Ile Des Chenes).
She enjoys writing songs that feel helpful, healing, and read like a poem with or without sound. Her debut solo album, Brave New World, earned her a GMA Dove Award for "Inspirational Album of the Year." Songs she has penned include "You Make Me Brave," "Pieces," and "Closer."  
Tracklist:
01. New King 
02. Found 
03. There's Nothing 
04. Rest
05. Only One Worthy 
Tags : Amanda Cook "Survey: Part 1" Amanda Cook bethel music Amanda Cook There's Nothing