HGHTS Teams Up with SOFYKA to Release "Set Me Free"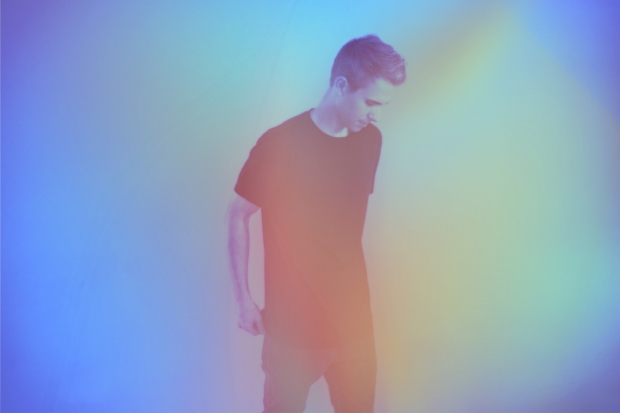 Today, Nashville pop artist HGHTS teams up with German born artists SOFYKA to co-release "Set Me Free" available to all digital service providers via DREAM Records. "Set Me Free" was produced by HGHTS and the song will come with his previously released songs "Same" w/Joshua Micah, "Need You" and "Hold On."
HGHT writes, "This song to me is the sonic equivalent to the joy you feel the moment you give everything over to Him; true freedom and release. I don't think I've made a happier song! Working with SOFYKA was such an honor and her vocals really brought this song to life. Even on the darkest days this song reminds me of the joy that is found when I fully trust in Him. I hope it does the same for everyone who listens!"
Starting as a classically trained pianist, HGHTS (Nathanael Brown) has always been fascinated with the concept of mixing genres. Over the course of the past 10 years, he has toured in a metal band, performed at music festivals as a DJ, and even made his way to the semi-finals of America's Got Talent in 2022 alongside his brother Gabriel, known as Black Gryph0n on YouTube. After graduating from the Naval Academy in 2014, HGHTS served for two years as a Navy Pilot and three years as an Oceanographer, finally leaving the Navy as a Lieutenant. Since then, HGHTS has been pursuing a career as a songwriter and producer with a singular vision of reaching those who are lost with the message of hope that is found in Jesus through music.