NBC's "The Voice's" Hunter Plake Drops His Debut EP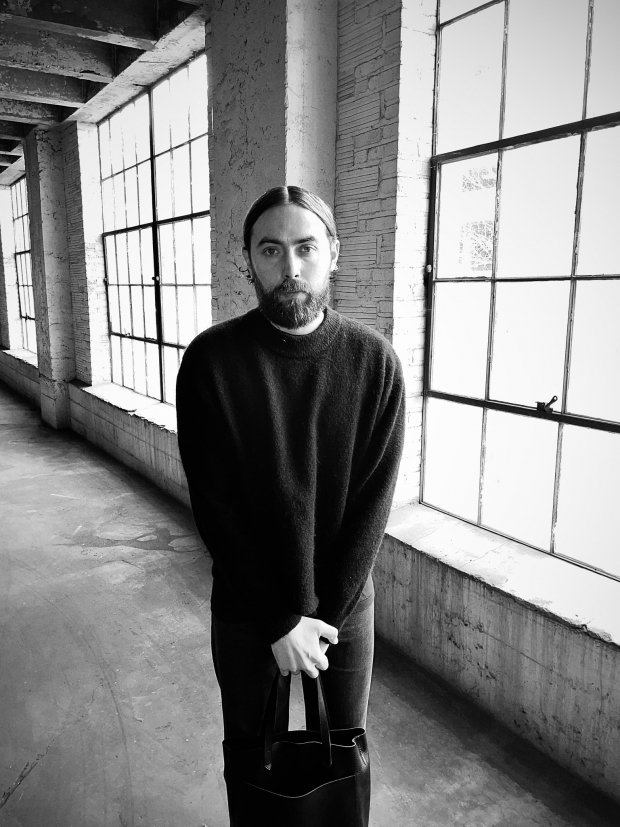 Known for his time on NBC's "The Voice,"Hunter Plake has just released his debut EP Thunderbird via BEC Recordings. The EP is preceded by the powerful lead single "Holy Spirit (Fill This Room)." Plake co-wrote "Holy Ghost (Fill This Room)" with Jeremy Johnson, Ben Murti, and Micah Felts, and also produced the song.
"This song resonated with me so much," he shares. "It's a worship song about being at the end of yourself and crying out for more of God. That's what this song is, it's a deep cry for an encounter with Jesus."
While preparing for the release of his upcoming project, Hunter Plake has been sharing alternative versions on his TikTok and IG Reels of many of today's biggest worship songs, such as "Revelation Song," "Open The Eyes Of My Heart," and "The Stand," and many more. 
Growing up in a family of musicians and ministers, Plake's path to signing with BEC Recordings took a few unexpected detours. As a teen, he led worship in his church and received his GED in his junior year of high school to attend ministry school.
But it wasn't until he auditioned for NBC's The Voice that music became a possible career path, placing fifth in his season and doors were open for him to pursue music full-time.After a few years in LA recording and producing, his ever-present sense of emptiness grew into a full-on collapse, eventually leading to a breakdown. Plake turned inward, writing songs between himself and God instead of performing for an audience, and those private worship moments eventually became the songs found on Thunderbird, his debut collection of hope-filled pop/rock/worship songs that redefine Plake as an artist.
An amalgamation of the last thirty years of alternative rock, Thunderbird hints at The Killers, Foo Fighters, and Coldplay offset by worship-filled lyrics focused on a love that's worth the risk. "When you create music, you end up creating from your influences," Plake says. "This is me genuinely liking alternative music and praying at the same time. These songs are me crying out to the Lord and doing it with something that has a catchy melody and a style of music that resonates with me."
The project is deeply personal while also universal, and Hunter Plake's debut is a shining example of a man who's stepped back from the edge. "At the end of the day, if I have to choose between Jesus or something else, I'll choose Him every time. That's what changed for me. That's what makes me excited. That's why I want to do music." 
Tags : bec recordings Hunter Plake Hunter Plake new ep Hunter Plake Thunderbird Hunter Plake Holy Sprit nbc the voice