Bianca Censori Confirms Marriage To Kanye West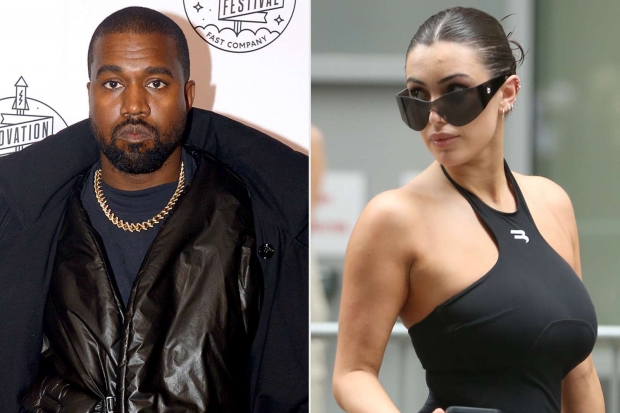 After months of speculation and rumours, Bianca Censori has revealed that she is married to Kanye West also known as Ye. She has broken the news in a new video shared on TikTok.
In the video, a man named Nue is in a shop flirting with Bianca. Though she was warm and cheerful, she gently rejected him by saying, "I'm married." 
News of their nuptials came less than two months after Kanye finalized his divorce from Kim Kardashian, the mother of his four children. However, the pair have not filed a marriage certificate to make the union legally binding. 
Censori started working for Ye's company Yeezy in November 2020 but it isn't known when they began seeing one another. She is listed as the Head of Architecture for Yeezy and even holds a Master's in building design from Melbourne University. She is originally from Melbourne, Australia, and now lives in Los Angeles. 
Meanwhile, West's 2021 album Donda is spending itd 89th week on the #1 spot of Billboard's Top Gospel Album chart. It was the ninth best-selling digital album of 2021 in the United States. On March 9, 2022, Donda was certified platinum by the RIAA for pushing 1,000,000 certified units in the US. 
Tags : kanye west Ye Bianca Censori Bianca Censori Confirms Marriage To Kanye West