Sean Feucht Accused of "Grifting" During the Pandemic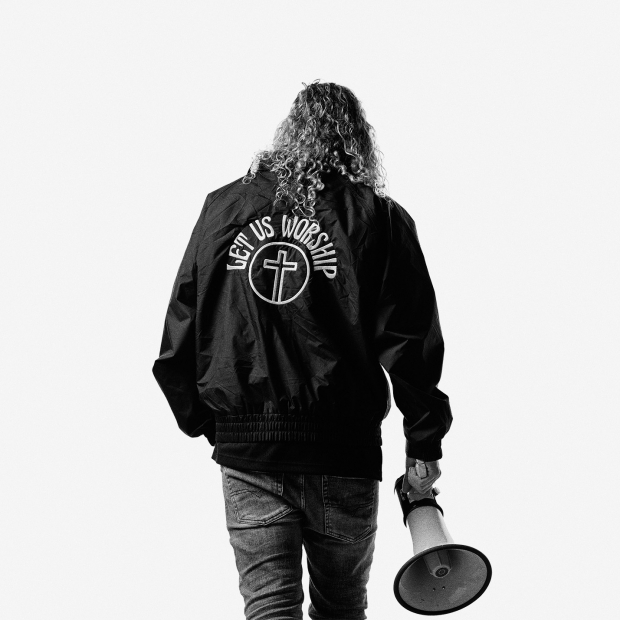 A few days ago, famed hacking group Anonymous, alleged that worship leader and activist Sean Feucht was having an affair with U.S. Rep. Lauren Boebert, Colorado's 3rd Congressional District representative who recently filed for divorce from her husband. Now, they have alleging that Feucht was making alot of money "grifting" during COVID-19 times, posting his publicly available tax information. They also claimd he was "grooming" his daughter because he was encountering her to "prophecy." 
In relation to the alleged affiar, Feucht warned them they had 24 hours to retract it, or he would sue. Instead of providing evidence, they are bringing in new allegations. Feucht responds, "This irony here is sooo rich! You falsely accuse me of an affair, ignite your trolls to send death threats to my family, dox me, accuse me of being a grifter.  Then follow it up with asking people for money. JUST. SOOO. GOOD. God always has a plan of exposing these frauds!"
During the height of COVID-19, Feucht gained popularity with his "Let Us Worship" tour. A self-described "missionary, artist, speaker, author, activist, and the founder of multiple worldwide movements," he frequently drew in thousands of people to his outdoor concerts.
Tags : Sean Feucht Sean Feucht Let Us Worship Together Lauren Boebert Anonymous Sean Feucht Accused of " "Grifting" During the Pandemic