FREE MUSIC: Mitch Wong's "Pentecost"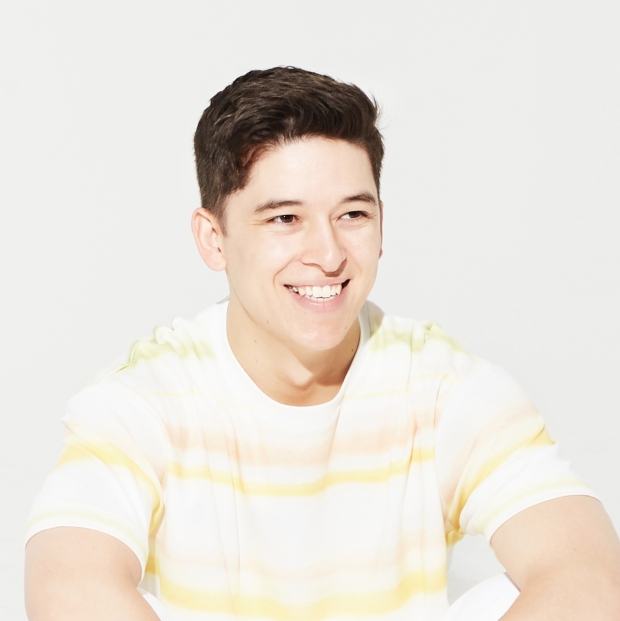 In celebration of Pentecost today, Mitch Wong's "Pentecost" is available for FREE for a limited time. You can now download the chord charts and mp3 HERE. The song brings us back to the first Pentecost, when the Holy Spirit came upon the early church in a powerful way. The account is recorded in Acts 2. 
Wong explains the significance of the day of Pentecost, " The outpouring of the Holy Spirit on the day of Pentecost was such a significant and pivotal event for the church. Jesus actually instructed His disciples to wait in Jerusalem until He sent the promise of the Holy Spirit and not to leave until He had. Around 120 were gathered in an upper room in obedience, in one accord. About 50 days after the Passover, the Promise came, the Heavensent.
"This pouring out of the Holy Spirit wasn't a once off event. The Bible tells us that in the last days "God will pour out His Spirit on all people. Your sons and your daughters will prophesy, the young will see visions and the old will dream dreams."
Having recently relocated to Nashville with his wife Steph, Mitch continues to write music and has written for artists including Chris Tomlin, Darlene Zschech, Kari Jobe, Matt Redman, Kim Walker-Smith, Cody Carnes, Jesus Culture, Planetshakers, David & Nicole Binion, Paul Baloche and Lincoln Brewster. Songs of his include: "Impact" (Chris Tomlin), "Hymn of Surrender" (Matt Redman), While I Wait (Lincoln Brewster), "This Is Our Time" (Planetshakers), "Behold Him" (Paul Baloche), and "Believe For It" (CeCe Winans).  
Tags : mitch wong Pentecost free music Mitch Wong New Single