Jason Barton, Lead Singer of 33Miles, is Seriously Injured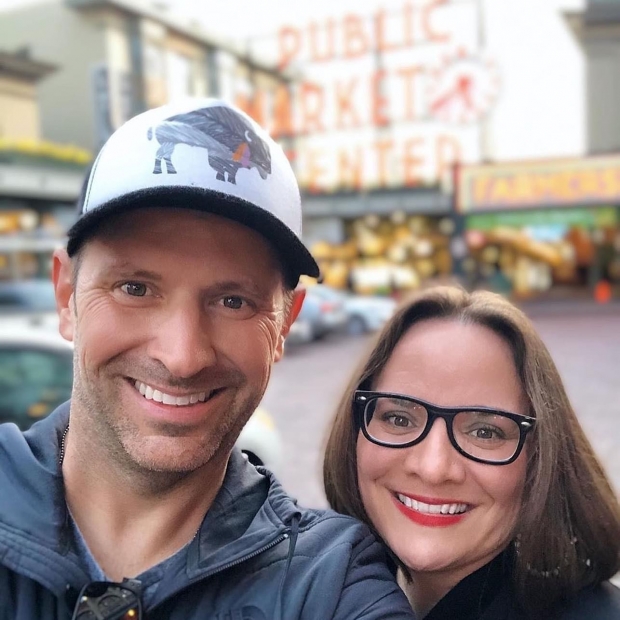 Lead singer of Christian music band 33Miles, Jason Barton, was injured while changing a pool filter. The filter exploded and hit him in the head, and Jason was rushed to the hospital for immediate surgery. Jason is now stable and recovering in ICU. The Barton family and their friends are asking for prayer, and a GoFundMe was set up to cover Jason's medical expenses. 
The family write, "Jason Barton was badly hurt on July 2 changing the pool filter when it exploded and hit him in the head. Jen and the boys acted so quickly and the ambulance was there in minutes and on to Vandy for immediate surgery. He's stable and in ICU. His medical team is amazing and very on top of his care.
"We would love to support them in all the ways we can. They will need lots of financial support over the next few months due to Jason's inability to tour for a season as well as the foreseen mounting expenses as they run this marathon. Join us as pray supernatural healing over Jason - we are believing God for this! He is THE HEALER! He is a miracle worker. And we claim it in Jesus Name!"
Please join us in praying for Jason Barton and his family during this time. You can donate to the family's GoFundMe here.
33Miles began playing in Nashville and signed to INO Records, who released the band's debut album, 33Miles, in 2007. The album peaked at No. 8 on Billboard's Top Heatseekers albums chart and No. 16 on its Top Christian Albums chart. In 2008, their next album, One Life charted at No. 161 the Billboard 200 and No. 4 on Billboard Top Christian Albums chart. In 2009, they released their Christmas album, Believe. Their 2007 song, "There is a God", was played as the wake-up call music for the Space Shuttle astronauts on their STS-128 mission on September 3, 2009.
Tags : 33 Miles Jason Barton Jason Barton injured Jason barton ICU