Graham Kendrick to Release "Like A Tree (featuring Steph Macleod)" This Friday!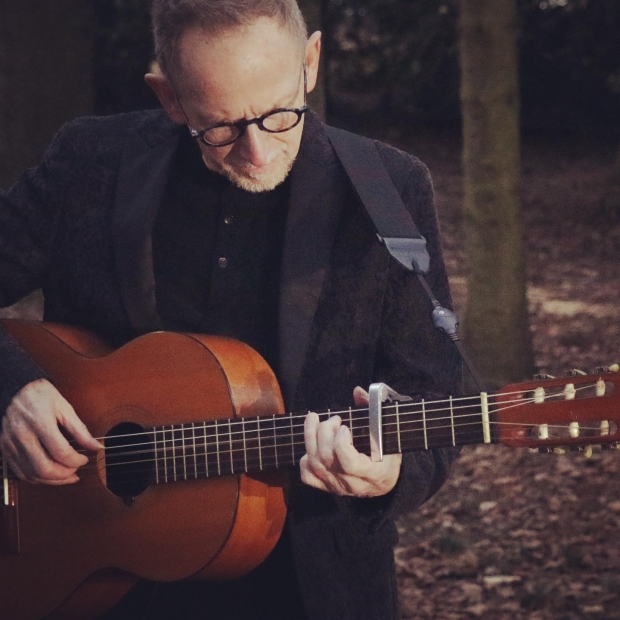 Veteran worship leader Graham Kendrick will release a new song "Like A Tree" this Friday (21st July). As a subscriber to Graham's newsletter you have early access to the lyric video here.
"Like A Tree" will be released on all the major streaming platforms including Spotify, Apple Music, and Amazon Music. The song features fellow songwriter and worship leader Steph Macleod.

Inspired by words from Psalm 1, "Like A Tree" was co-written with Steph Macleod and Noel Robinson.This collaboration digs into biblical texts and interweaves a folk-like melody, creating a gentle anthem that evokes strength, resilience, and steadfast faith. The lyrics help create a bridge between the ancient, poetic wisdom of the Psalms and the realities of living in our modern world.

"Like A Tree" has been well received at events and services over the last year, and sheet music is available now from Graham's website.

For lyrics and sheet music go to grahamkendrick.co.uk/like-a-tree.