Brandon Lake Announces Upcoming Album and Tour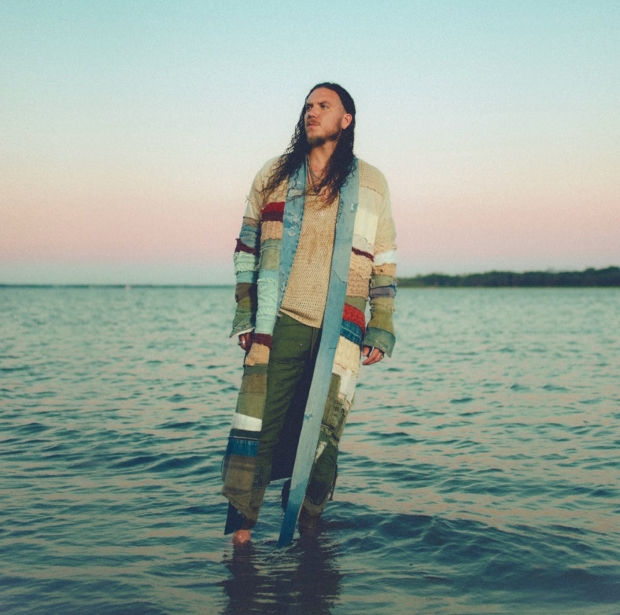 GRAMMY Award-winner Brandon Lake announced that he will be releasing his much-anticipated new album Coat Of Many Colors on October 20th. The record is available now to pre-save/pre-add. 
"I can't wait for you to hear every color of this record. Can't get here fast enough. Praying these songs will beyond bless you," Lake shared on social media. The title track is expected on September 8th. 
Lake is set to kick off his tour this October with Benjamin William Hastings.The Coat of Many Colors Tour will kick off on October 26 in Tyler, Texas, and wrap on November 12 in New Bern, North Carolina. Pre-sale begins August 11, and you can text "COAT" to 714-775-3787 to access the pre-sale code.

"Over the past year, I've had this idea of trying to write Coat of Many Colors," Brandon shared on a recent Instagram live stream. "I've been inspired by the life of Joseph and this story of his coat of many colors. I was thinking of how we are all wrapped in a coat of many colors; we are clothed in the Father's love and His pride for us. Every single one of us is His favorite."

Brandon continued saying, "I've got 20 songs. I don't know how many I'm gonna release or when, but we've got more singles coming."

Brandon will release a new single, "Count 'Em," on August 4 with an accompanying music video. It's available to pre-save here. A list of tour dates for the Coat of Many Colors Tour is below.

October 26 - Tyler, TX
October 27 - Houston, TX
October 28 - Austin, TX
November 3 - Canton, OH
November 4 - Chattanooga, TN
November 5 - Greenville, SC
November 10 - Cincinnati, OH
November 11 - Richmond, VA
November 12 - New Bern, NC 
Tags : brandon lake coat of many colors Benjamin William Hastings Brandon Lake new album