Roscoe Crawford Releases "Thin Places (featuring Kelly Jo Poss)"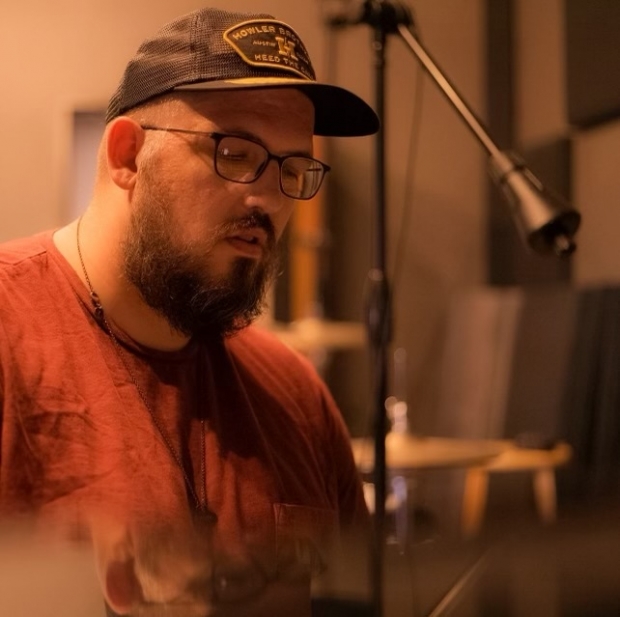 A worship artist in Christian music, Roscoe Crawford releases his deeply moving single, "Thin Places," featuring Kelly Jo Poss, to Christian radio stations today. This follows his successful outing with Crawford's single, "Child of Mine."
Crafted with passion, "Thin Places" is the brainchild of Crawford. The song encapsulates the essence of faith, offering listeners a pathway to draw closer to God. Skillfully produced by Brice Reheard, this song showcases Crawford's unwavering commitment to his faith.
Sharing the inspiration behind the single, Crawford states, "This song is about crawling into God's lap and just being held. It's about worshipping your way into a place where there's no more distance between you and the Father."
Originating from Tulsa, Oklahoma, Crawford's deep-rooted passion with music began in his childhood, with melodies from the likes of Handel's Messiah forming the backdrop to his early years. His musical journey, peppered with church performances and a deep-rooted love for worship, has seen him share the stage with luminaries such as Stars Go Dim and Austin French.
Building on the success of his earlier release "Firm Foundation," which clinched top spots on the CRC Weekly, Monthly, and Yearly charts, Roscoe Crawford's "Thin Places" is poised to leave an indelible mark on the Christian music landscape. Crawford continues to inspire and touch hearts with his unique blend of music and message.
Connect with Roscoe Crawford and Tulsa Worship:
https://wwwRoscoeCrawford.com
https://www.instagram.com/theroscoecrawford
https://www.youtube.com/@theroscoecrawford
https://open.spotify.com/artist/0McKQm4PmZSWJKwSQXj6fn
https://www.WeAreTulsaWorship.com
https://www.instagram.com/tulsaworship/ 
Tags : Kelly Jo Poss Roscoe Crawford Roscoe Crawford Releases "Thin Places (featuring Kelly Jo Poss)"