Jentezen Franklin to Speak at Los Angeles Dream Center's "Night of Dreams" Gala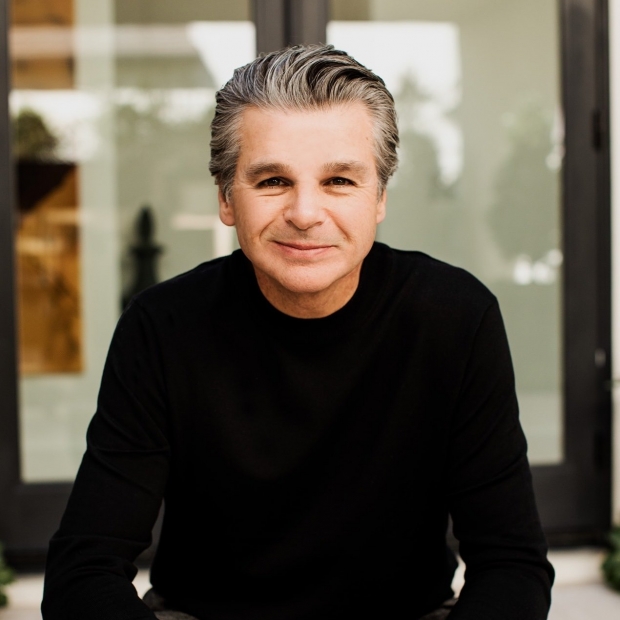 On Wednesday, September 20 at 6 PM, the Los Angeles Dream Center will host their annual 'Night of Dreams' gala at the Beverly Hills Hotel. This philanthropic event will celebrate the Dream Center's 29 years of service since 1994, and raise funds to continue offering free vital programs in the City of Los Angeles.
In addition to hearing from special guest and honoree Pastor Jentezen Franklin, guests will be entertained by comedian Michael Jr., singer and producer Vonzell Solomon, and singer-songwriter Coffey Anderson. Proceeds raised throughout the evening will benefit various ministries of the Dream Center. 
"For 29 years, the Dream Center has been able to cultivate long-established relationships and build new ones with under-served communities throughout Los Angeles," said co-founder and CEO Matthew Barnett. "Thanks to these relationships, the Dream Center has become a place of remarkable healing for nearly three decades. All programs not only provide struggling individuals and families with resources to fill their basic needs, but also provide spiritual, emotional, educational, and vocational support needed to equip them for long-term success outside our walls. It's a legacy we're proud of and we have so many milestones to celebrate this year."
The Dream Center serves 45,000 people per month, distributes 5 million pounds of food per year, and can house over 500 people at their campus in Echo Park. In just the past year, the Dream Center has also:
Helped 10,074 unhoused individuals
Ministered to 8,010 inmates in recovery programs
Served 261,360 meals 
Distributed 207,891 clothing items 
"In a county where 1 out of 4 people suffer from food insecurity, homelessness rose 9% this past year, and fentanyl deaths soared 1,280% in a five-year span, our mission to find a need and fill it and find a heart and heal it are as important now as ever before," Barnett added. "This mission is impossible to fulfill without the diligent work of our staff and volunteers, and the generous sacrifices of our faithful donors. As we approach our 30th year of service, I pray we never grow tired of doing good. We must stay vigilant and agile in the face of evolving struggles for the people of Los Angeles." 
For any members of the press looking to cover the Night of Dreams or the historic milestones reached by the Dream Center in the past year, reach out to press@jdaworldwide.com. 
Tags : Jentezen Franklin Jentezen Franklin news Night of Dreams Gala Los Angeles Dream Center Coffey Anderson Michael Jr.