Check Out Thrive Worship's "Christmas Volume 1"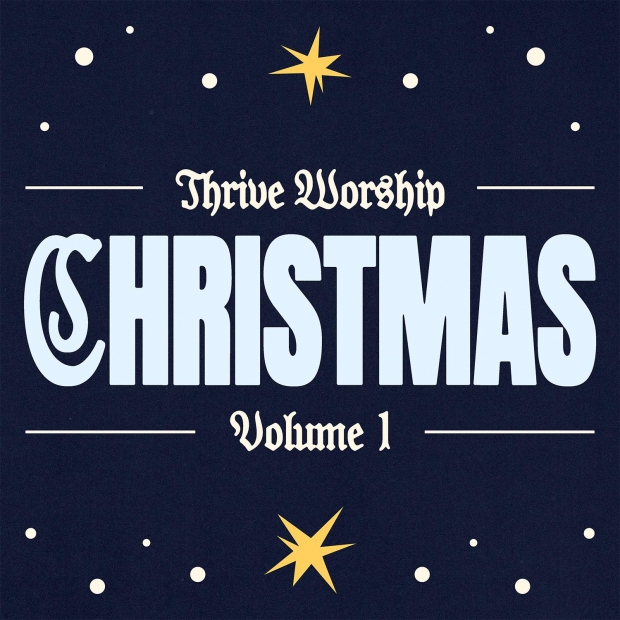 Thrive Worship introduces their new EP for the festive season, "Christmas Volume 1." As a worship team, they've been putting together their own arrangements of Christmas classics each year for their church's Christmas events. The joy and wonder shared through these songs sparked their desire to share their versions with worshippers beyond their church walls.
"These songs have a deep theological Christmas messaging," said band member Chris Fox, "but the packaging is high energy and fun." "Christmas Volume 1" is a project full of hope, joy, and light - reflecting the gift that God brought to earth in the form of his Son at Christmas. 
Tracklist:
Joy To The World (Live) 
Oh Come All Ye Faithful (Live) 
Oh Come All Ye Faithful (Stripped Version)
Oh Come All Ye Faithful (Single Version) 
Thrive Worship is the global worship team at Bayside Church, a multisite movement based in Northern California. Being part of one of the fastest growing churches in America, Thrive Worship is a group of diverse singers and musicians across seven campuses, expanding their creative reach while keeping the same core passion and message.
Working as a worship family, they express the following approach - "a church for people who don't like church" - with songs that are focused on unwrapping the Gospel to everyone. The uncomplicated and power-filled nature of their mission has seen Thrive Worship break new ground in the American worship landscape.
After signing with Integrity Music in 2018 and releasing their debut album, "A Thousand More," Thrive Worship kept pursuing their call to equip the Church with truth and faith. Their song and album "Pour Your Spirit" have broken new ground for Thrive Worship who are prolifically releasing music from what the Lord is doing in their midst.