Ginny Owens On Her New EP & Single: "I Love to Write Songs on Truths I Tend to Forget"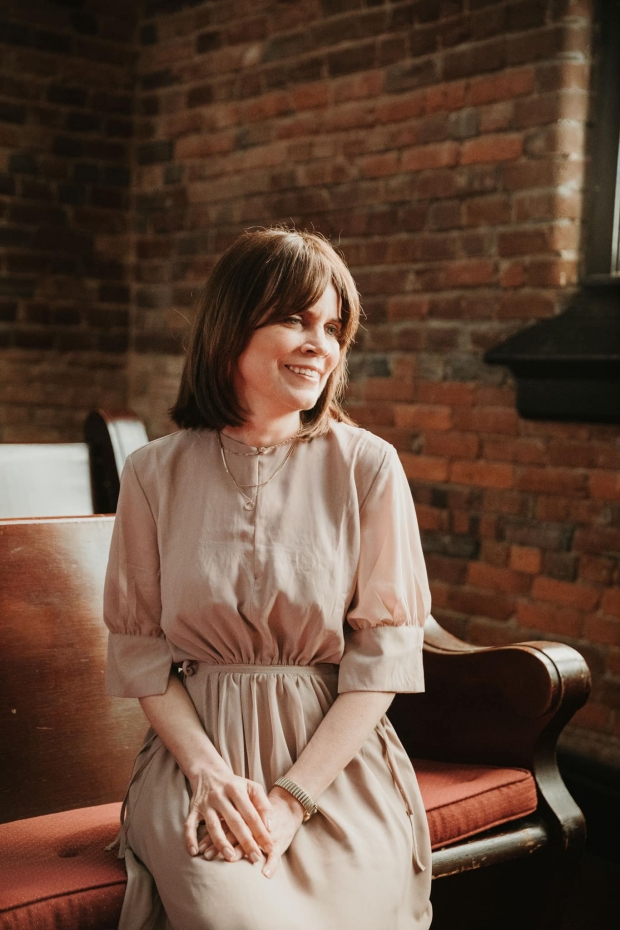 Singer and songwriter Ginny Owens releases her new EP Be Still and Know as well as the accompanying new single "Our Fortress" this week. Featuring 5 songs, these tracks are meant to help us worship God both as individuals and as the church.
Owens announces, "I love to write songs about things that are true that I tend to forget. If I sing those truths on repeat, they stick with me and root themselves in my heart. I bet you're like that, too.
"My brand new song,`Our Fortress,' is just that sort of song. Based on Psalm 46, `Our Fortress' reminds me (and you) that God is great, perfect in power and strength. But not just that. He loves us so much that He surrounds and protects little us with His love, power, and strength.
"That means no matter what is happening around us or to us, belonging to Him means we are always safe inside His arms. Not one thing on earth can come between Him and us (Rom. 8:38-39). I began writing `Our Fortress' with my good friend Trevor Morgan while visiting him and his family in California five-ish years ago. (Trevor has written songs with folks like Third Day and Matt Maher).
"I continued to work on the song in some significant moments, not the least of which was during my move from Nashville to NYC. I'm so thankful God is our hope and protection, even amidst the unknown."
Tracklist:
01. Yet Not I But Through Christ In Me 
02. Let Us Love (feat. Leslie Jordan) 
03. My Worth Is Not In What I Own 
04. Be Still And Know 
05. Our Fortress 
Tags : ginny owens ginny owens news Ginny Owens Our Fortress ginny owens new ep be still and know