Sarah Kroger's "Take, Eat, Drink" is a Communion Song Written for the Church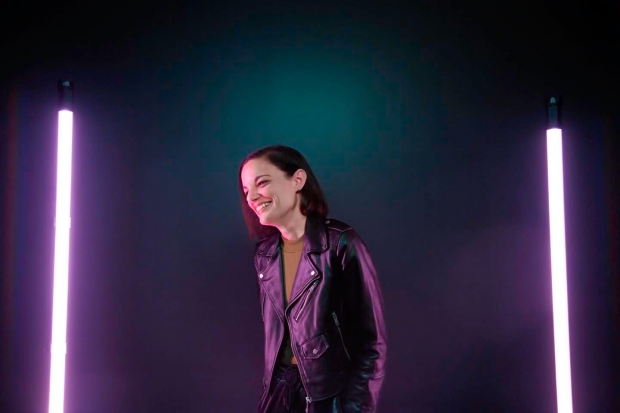 Worship leader and songwriter Sarah Kroger releases a communion song perfect for churches to sing. "Take, Eat, Drink" was originally introduced by the worship collective she is a part of, Village Lights. This is also her third single from her upcoming live project.
"Take, Eat, Drink" was written as a communion song, "The term Eucharist is derived from the Greek word eucharistein, which means "thanksgiving"," Kroger comments, a theme which shines through the compelling new single.
Released in the midst of Lent, a season of reflection and of journeying into the figurative desert, this song offers an artistic opportunity to take stock of our lives and the ways we may have turned from the Lord. "We are preparing for the celebration of Jesus conquering death at Easter, but resurrection didn't come without the cross. 'Take Eat Drink' is a song of remembrance that invites us to enter into Christ's passion and turns us towards gratitude for such a wondrous act of complete, unadulterated love," Kroger adds.
Sarah Kroger's new release brings a theologically sound and singable communion song to the Church, pointing to reflecting on the love of Jesus. 
Tags : "Take Eat Drink" sarah kroger Integrity Music Communion Songs