Zachary Ray Drops His Debut Album "Unafraid"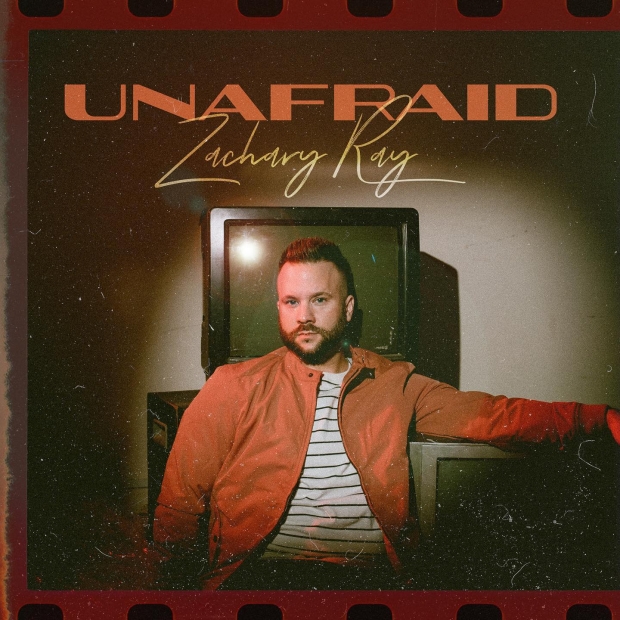 Singer and songwriter Zachary Ray drops his debut album "Unafraid." You can download/stream the album HERE. The album features the title cut which was written by Ray & Brandon Bee."Unafraid" speaks of the joy of being with the Lord. And how in his presence, there is no longer fear.  
Ray hopes his songs "will fill a room with Peace and Hope when played. It will give the listener something to think about before throwing in the towel." 
Ray developed a passion for music and singing in his dad's church at a young age. That passion for music lead him to study vocal performance and music business at Berklee College of Music.
He sees music as a tool that can be used to bring transformation and  healing for people around the world. For 12 years, he's been using the gift of music to teach and train aspiring musicians. 9 out of those 12  years he's been living in India, using his experience and education to  teach at Calcutta School of Music and start a company, Chaitown Creatives, to teach and train young musicians and vocalists. He met his  wife while working in India, and they have a 2 year old, who was born in  India.
Ray's love for music and sharing his story through lyrics has lead him back to America to write and record orginal music. The current project is about his journey over the past few years. A story and a season in his life full of  heartache, doubt, trust, deep love and healing but, most of all, it's a  story of the hope, comfort, peace and confidence that kept him going. 
Tracklist:
01. Unafraid 
02. Vicious Cycle (feat. Shreya Bhattacharya) 
03. Snapshot (feat. Nathan Walters) 
04. Danger 
05. When You Know
06. Where Do You Want To Go 
07. Rebel Hearts 
08. Who Are You 
09. Let Go (feat. Nathan Walters) 
10. Out of Time (feat. Frntflw) 
Tags : Zachary Ray Zachary Ray Unafraid Zachary Ray news Zachary Ray new album